AN OCTOGENARIAN'S PASSION FOR WRITING: MR JAGMOHAN SHARMA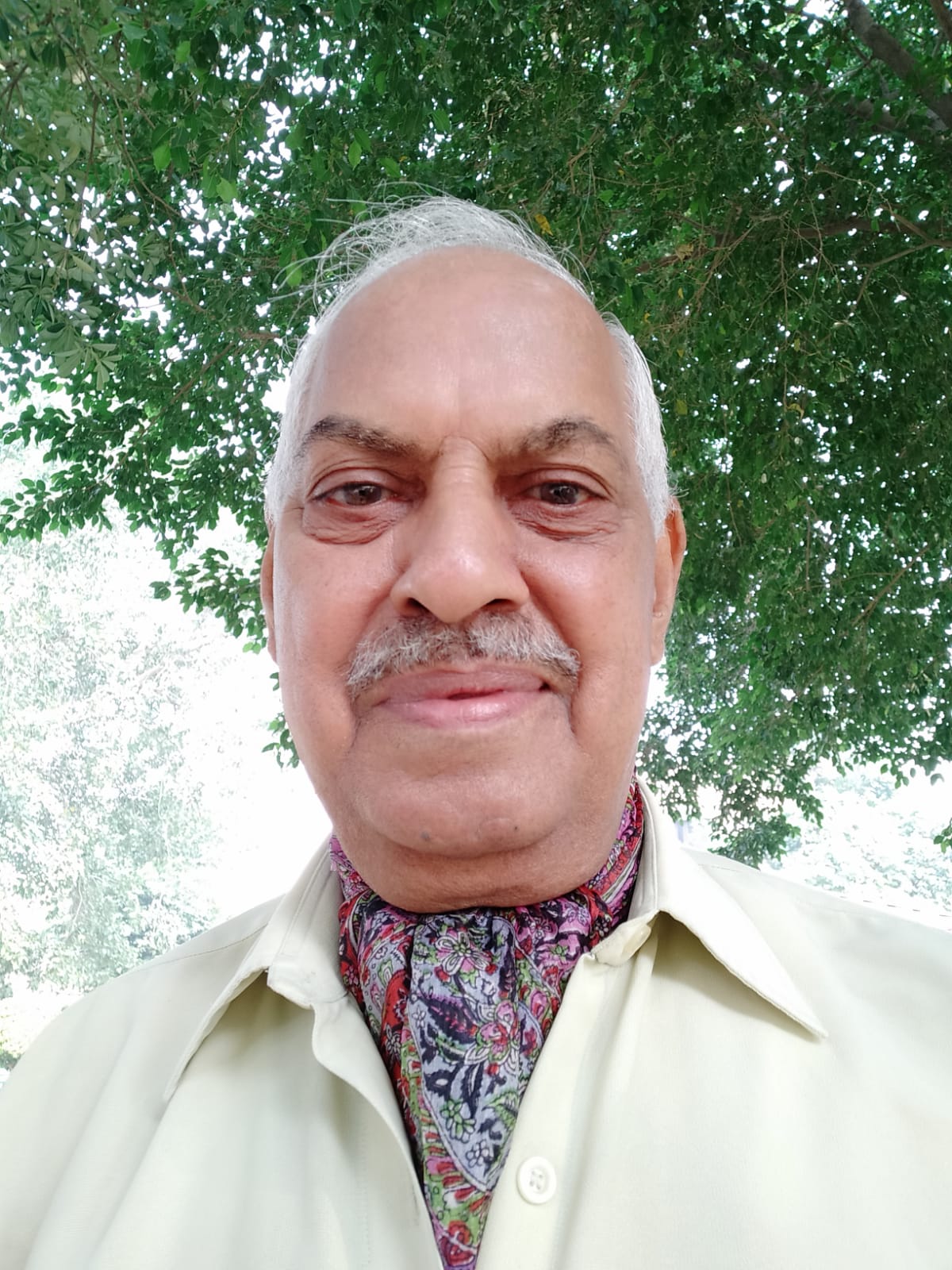 AN OCTOGENARIAN'S PASSION FOR WRITING: MR JAGMOHAN SHARMA
An Octogenarian pens a book titled Lord Shiva & Deot Sidh Baba Balak Nath. A new book on Lord Shiva & Deot Sidh Baba Balak Nath written by Mr. J. M. Sharma, 82 yrs, saw the light of the day on 21Nov.
During an interview with our editor Dr. Shefalika, Mr. Sharma disclosed that Baba Balak Nath is a family deity of his ancestors n their present clan for the last almost one century and he started adoring Baba in 1964 when he joined the Central Govt. Service and his mother gave him a photograph of Bab while on a visit to the ancient and historical temple of Baba near Kishan Pura Chowk, Jalandhar City to seek Baba's blessings.
Mr. Sharma claims that he has been privileged to receive the benign benedictions of Baba for the last fifty years and during his listings in India and abroad( in Indian Diplomatic Missions), he took with him the same photograph, which provided solace, peace of mind and contentment.
When asked by our Editor about some specific experiences Sharma mentioned that he has a firm belief that he was saved by Baba when he had food poisoning, Command by Baba to test allegiance to fly from a rooftop with him and it was done while in a dream, creation of a special post for a Govt job abroad for a close relationship. In his concluding remarks, Mr. Sharma attributed his success in a brilliant career and literary field to the blessings of Baba Balak Nath.
Asked by Dr. Shefalika about his next project, M Sharma mentioned that he is working on the manuscript titled Lord Shiva: Jyotirlingas and Temples and hopes to get it published by early next year by the grace of Lord Shiva.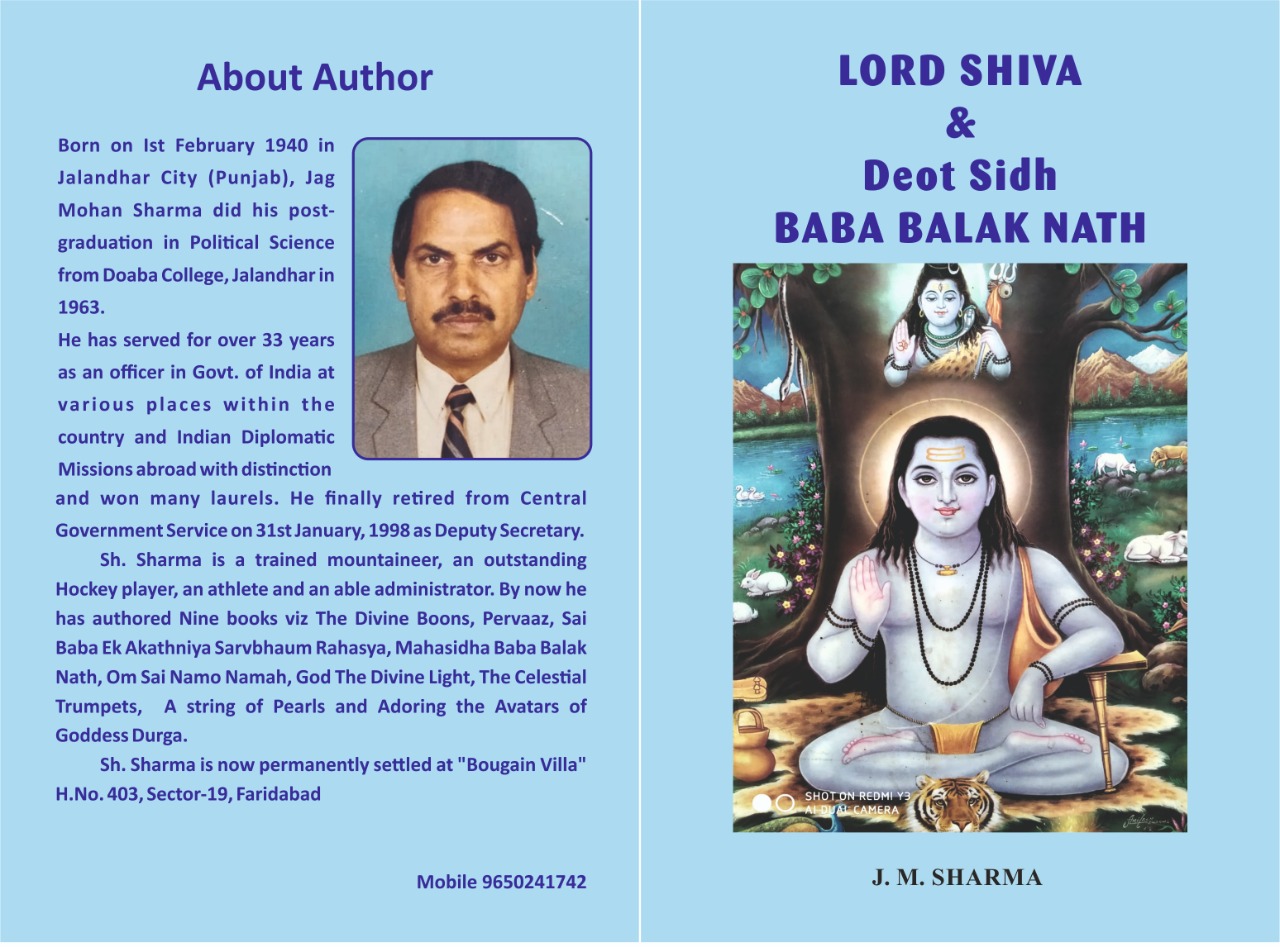 Follow CEV on Social Media
Follow CEV on Social Media
Follow CEV on Social Media
Follow CEV on Social Media