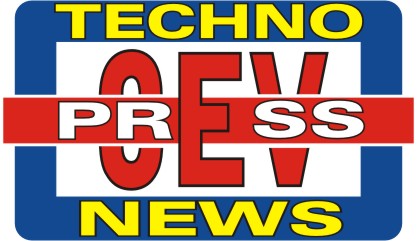 Young in Spirits Senior Citizens Club YISSCC volunteers collected old clothing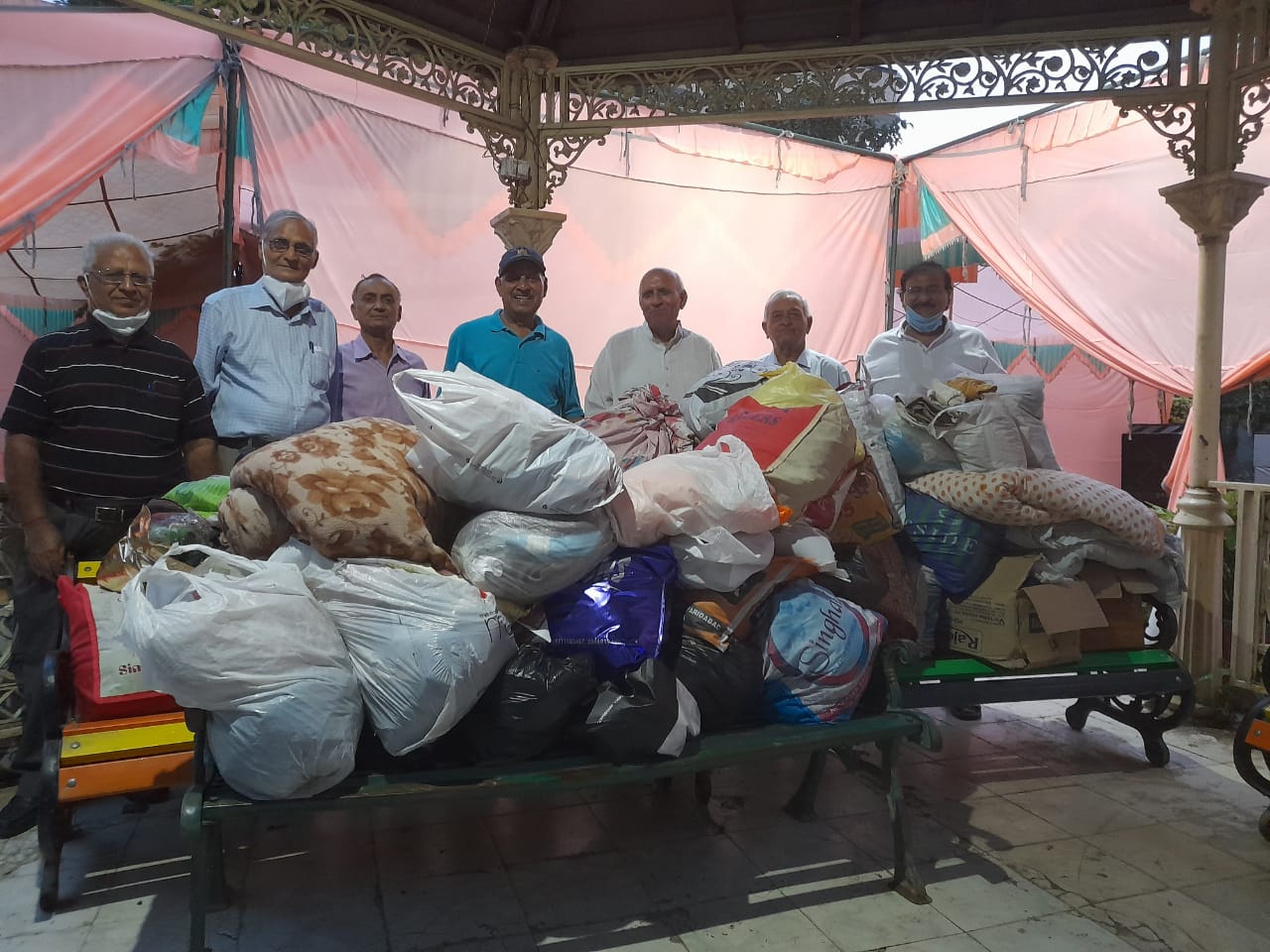 FARIDABAD 17TH OCTOBER (TECHNO REPORTER):

In a special interview with our Editor Dr Shefalika, Sh Jagmohan Sharma a member of Young in Spirits Senior Citizens Club said that "Let's be human towards Specially Abled, Orphans & Elders."
A noble humanitarian charitable act:

Young in Spirits Senior Citizens Club(YISSCC) was formed at the initiative of octogenarian J M Sharma, a retired Senior Bureaucrat in Sector 19 , Faridabad during 2019.
During the conversation, Sh Sharma, who is an author of nine books, mentioned that most of the YISSCC are retired Govt. officials, engineers, bankers ane educationalists etc.
Initially, the primary object of forming YISSCC was to make senior citizens happy, carefree n shed negative thoughts by celebrating birthdays n holding seminars, averred Sharma. Later, its scope was enlarged to help residents of Guru Vishram Vridh Ashram, Gauutampuri, near NTPC Badarpur, New Delhi. Last year besides financial help, a huge load of garments was sent to the Ashram.
This year in early October, an appeal was made by Sh Sharma to residents of Sector 19 to make liberal donations for a charitable cause. On 17th Oct a camp was organized in Pushpanjali park, Sector, Faridabad to make liberal donations in cash/cheques and kind.
Many residents made donations in cash/cheques n two vehicles load of used garments n same evening, it was sent to Ashram. The moving spirit behind such a noble cause is Sh S. K. Thakkar, former General Manager, Syndicate Bank & Sh  J. M. Sharma, a senior former bureaucrat. Some snaps were taken at the function are also attached.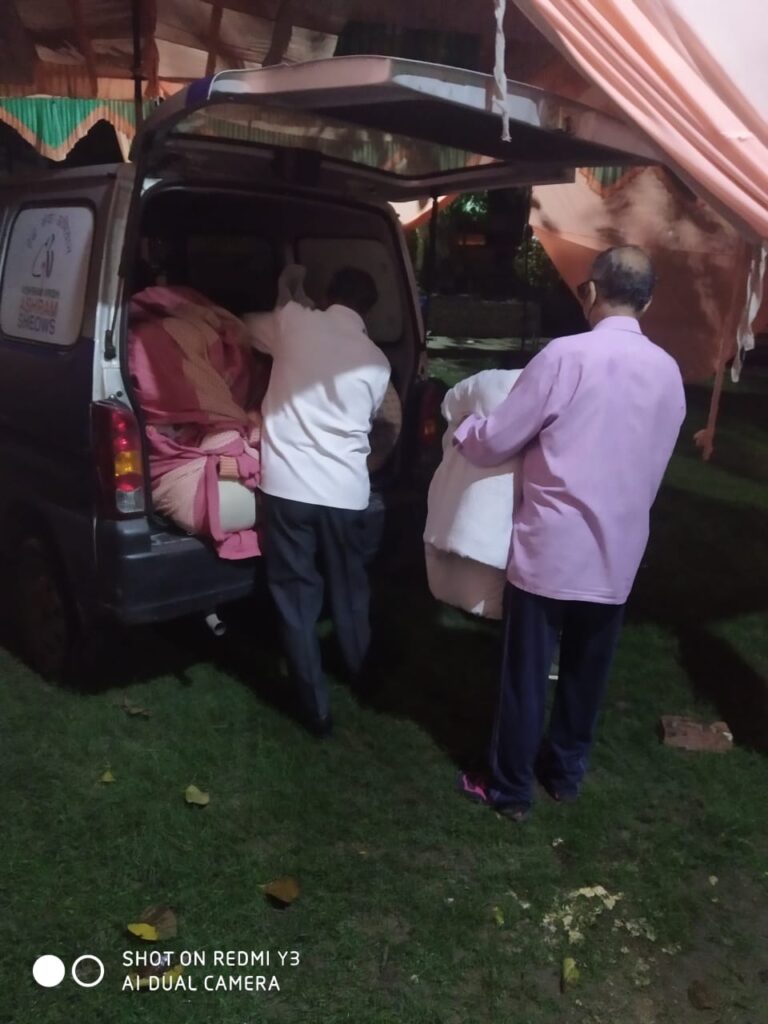 Sh Jagmohan Sharma a resident of Faridabad and a retired senior government officer further added that great humanitarian work is being done to look after differently & specially-abled, mentally retarded, deserted orphans & elders since 2003.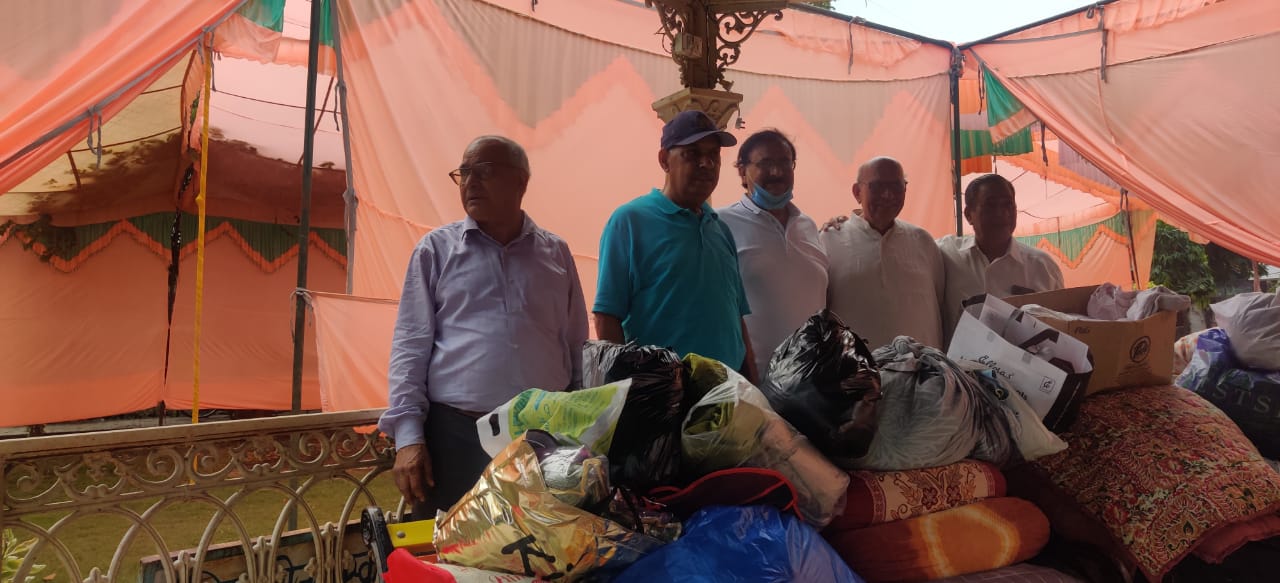 Young in Spirits Senior Citizens Club (YISSCC) with a membership of about forty senior citizens. For the last few years, he is also associated with SHEOWS and render help monetarily by collecting donations on voluntary grounds.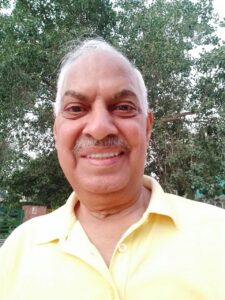 Mr Jagmohan Sharma told that in continuity with previous years they have also collected old clothing this year.
Telling about the organization he said that "Young In Spirits Citizens Club (YISSCC)" was formally given a name three years back, although it has been in existence For almost a decade. We make efforts to make the environment safe, plant saplings every year in sector 19 Faridabad, help the poor & needy by cash and kind.

Its members are retired persons in the age group of 60 to 85 yrs. 
Our Mottoo is: Jindgi mein jinda rahay gay jindadili kay saath.
We collect old clothes from local residents for supplying to the Orphanage and other needy persons. One of the main aims of the association is that elderly persons should spend quality time, be happy, healthy and be useful to Society by looking after the downtrodden.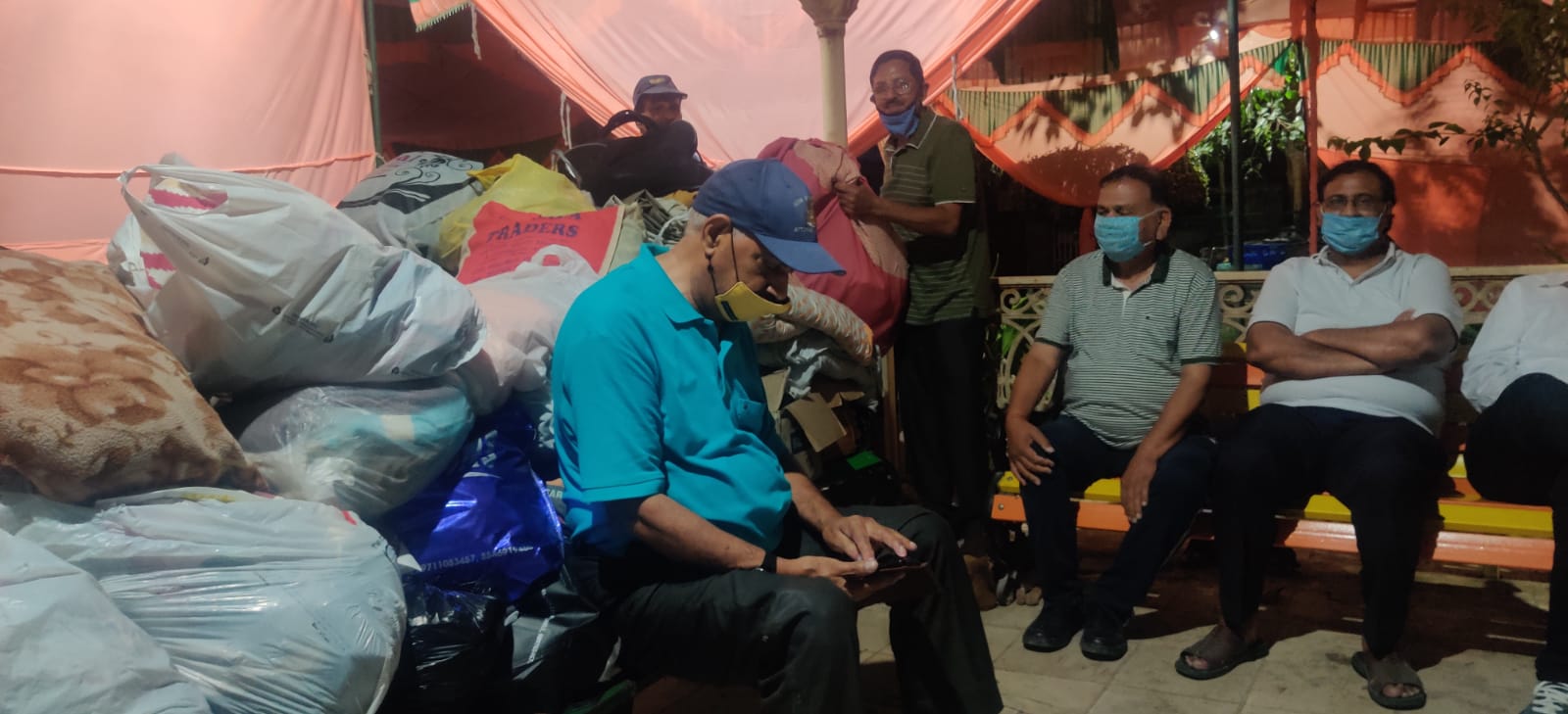 Some snaps of volunteer members of VNSM & YISSCC, who assisted in collecting and loading (in a vehicle) old clothes etc. meant for old persons.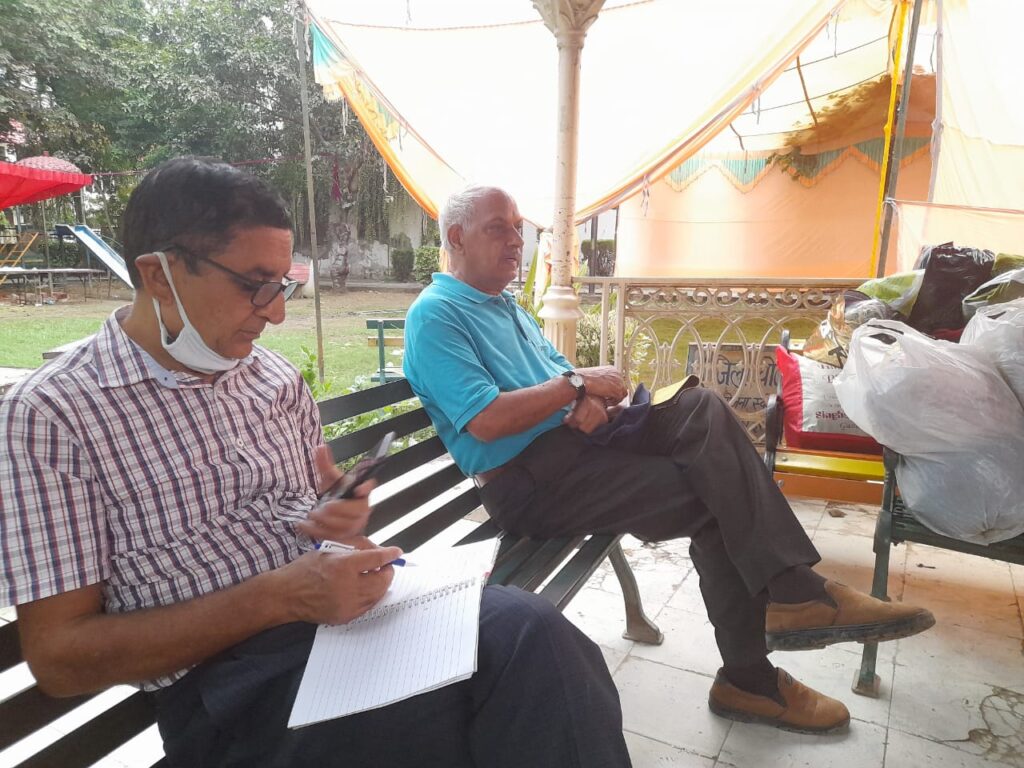 Shri S. K. Thakkar and Shri J. M. Sharma, the two leading lights for inspiring citizens to make liberal donations on 17th Oct. '21.
The moving spirit behind such a noble cause is S. K. Thakkar, former General Manager, Syndicate Bank, and J. M. Sharma, a senior former bureaucrat to collects funds and material every year and sends them to society. Some snaps were taken at the function are also attached