Idukki collector says resort being constructed in landslide-prone area, Real Estate News, ET RealEstate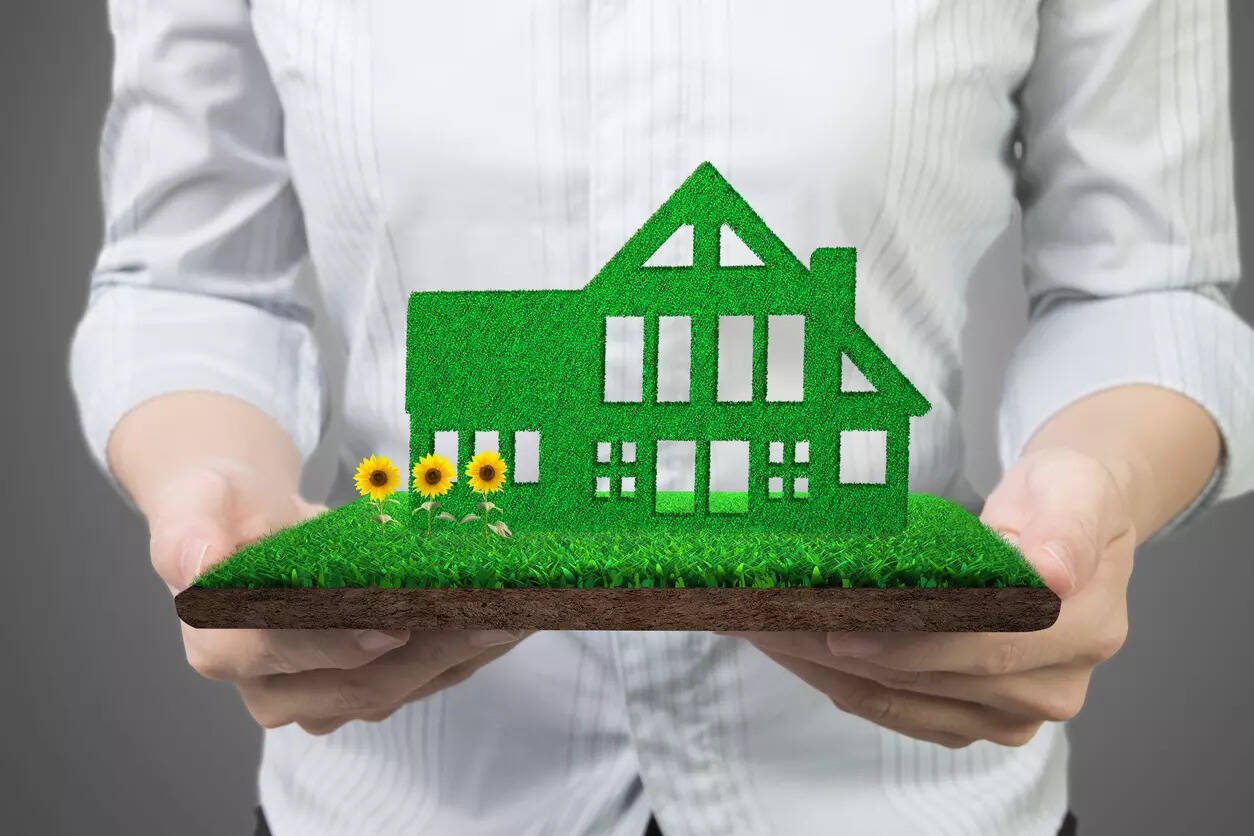 IDUKKI: Objecting to a plea from a resort group to use a multi-storey construction for commercial purposes Idukki collector Sheeba George submitted a report before the high court recently saying that it is in a landslide prone area.
The revenue department had earlier issued a memo to stop the construction of the Madapparampil resort at Pulippara near Pallivasal in Munnar after it was found that it was being constructed without obtaining the required approvals.
The resort owner then approached the high court seeking permission to use the resort on lease for commercial operations.
The report submitted by the district collector has opposed the move and stated that the resort is situated in a landslide prone area and if the petition is entertained it will have an impact on the encroachment cases before the court.
"The case is related to the enforcement of obtaining No-Objection Certificate (NOC) for construction activities in the eight villages in Devikulam and Udumbanchola Taluks in Idukki based on the interim order of high court in 2010.
The order directs that revenue officials, local self government authorities, police and forest authorities shall ensure that no construction activity takes place in Munnar without no-objection certificate issued by the revenue department and without permission from panchayat authorities except in cases governed by court orders.
The land owner got the possession of the land through transfer and the owner was constructing a multi-storey commercial building on land that had been assigned to his predecessor-ininterest for the purpose of personal cultivation.
As the 10-floor construction had begun without obtaining the noobjection certificate, a stop memo was issued," said the report. The resort under consideration is near to the land acquired for the Pallivasal extension scheme of KSEB.
Vigilance and Anti-Corruption Bureau had conducted a detailed enquiry and submitted a report to the government after Youth Congress leader Bijo Mani raised the complaint about the illegal construction. In the vigilance report it was stated that there is no clarity in the legality of the "patta". Interestingly, Congress leader and Muvattupuzha MLA Adv Mathew Kuzhalnadan appeared before the high court for the resort owner.
The collector's report further stated: "It is also submitted that 330 illegal buildings in the Munnar area, including the building of Varghese Kurian, is under consideration of the National Green Tribunal. The NGT's interim order directed the government to take appropriate action against the violators in accordance with law and file a status report on the next date of hearing."
The collector's report also pointed to the incidents of landslides in areas near Plum Judy resort at Pallivasal. According to the district disaster management authorities, the area comes under high-hazard zone, it said.