86 government buildings illegally built on GO 111 areas, Real Estate News, ET RealEstate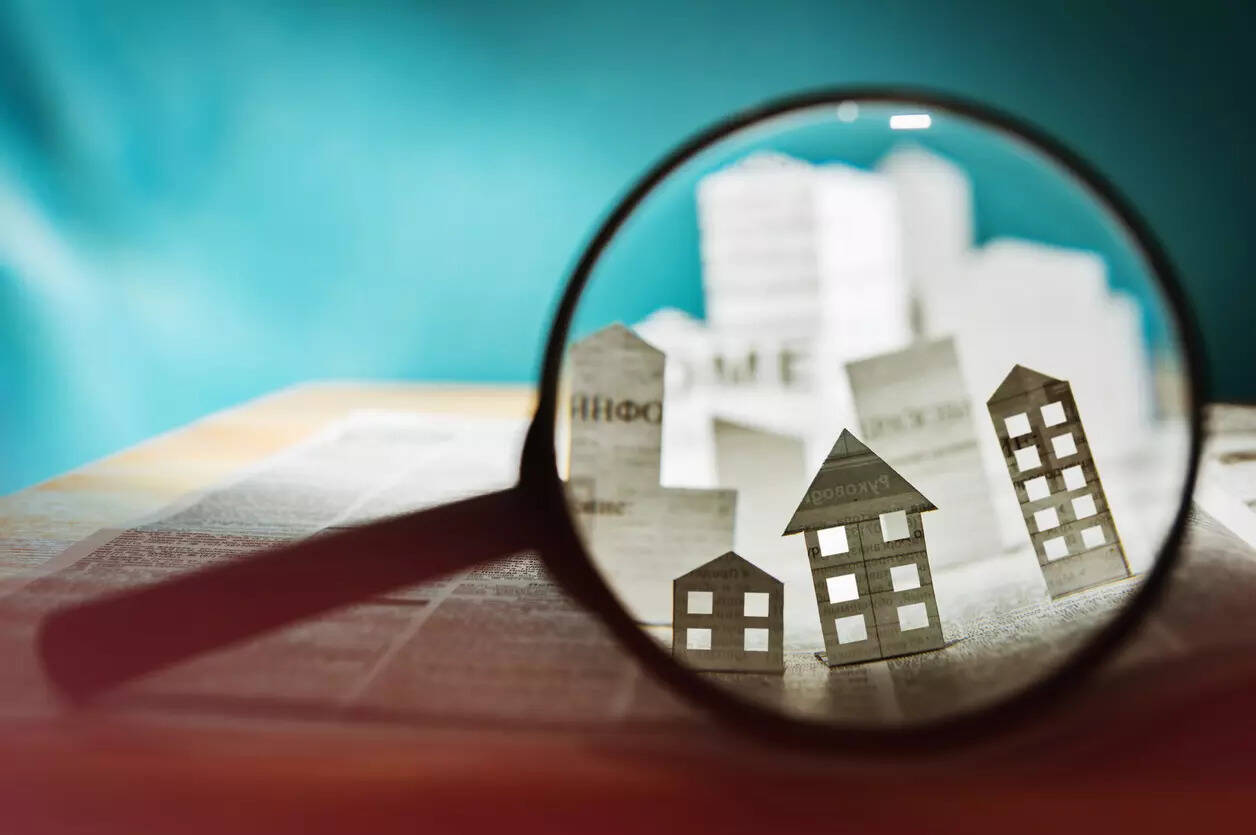 HYDERABAD: It is not just private players that have bulldozed their way into the GO 111's green zone, over the years. A quick scan of the 2016 official survey, conducted across the 84 villages, shows that there are at least 86 government institutions that have illegally made their way into this belt, protected by law to preserve Hyderabad's drinking water reservoirs – Osmansagar and Himayatsagar.
These government structures include,"electricity offices, schools, Gram Panchayat buildings, Anganwadi centres, SHG building, police stations and other offices," reads the document submitted to the National Green Tribunal (NGT) that was hearing a case on GO 111 during that time.
While there has been no official enumeration since then, environmentalists claim that more such ventures, like community halls and government-owned plotted layouts, have cropped up in the last five years.
"When the government itself is hand in glove with the offenders, how can you expect appropriate implementation of GO 111? I think they should just de-notify the two water bodies and declare that they are no longer drinking water sources. Why pretend to be protecting them?" said veteran environmentalist Capt J Rama Rao, who through a series of letters consistently highlighted the blatant violation of GO 111. In one letter from 2015, he even called out the government for alienating 30 acres of its land in Cherlaguda (one of the 84 villages) to an educational institution. "In many instances the government has changed the land use from conservation zone to residential zone for the benefit of private parties. That's deplorable," Capt Rao said.
In fact, some environmentalists claim that the government has even allotted over 200 acres across Vattinagulapally, Khanapur and Chilkur to senior government officials and political leaders to build homes, despite knowing that it falls within the purview of GO 111.
Some government officials denied to speak terming the subject "sensitive".