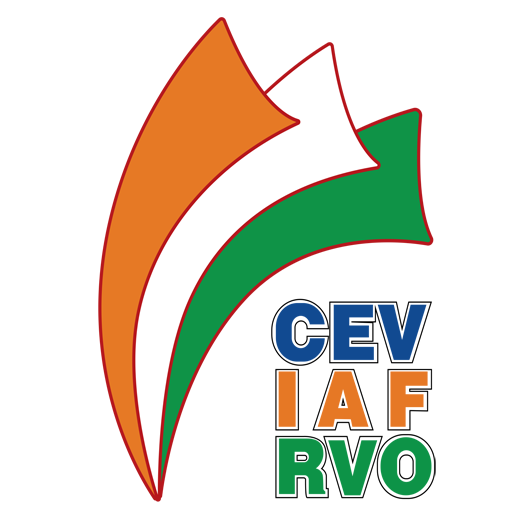 KIND ATTENTION
CEV ANNOUNCES 8 HOURS CEP PROGRAM 
6 CEP CREDIT POINTS WILL BE AWARDED TO EACH PARTICIPANT
FIRST PREFERENCE WILL BE GIVEN TO CEV IAF RVO MEMBERS.
NO FEE PAYABLE TO CEV IAF MEMBERS
Topics To Be Covered…
1. CAVEATS LIMITATIONS & DISCLAIMERS,
2. REGULATORS & IPs EXPECTATIONS,
3. VALUATION ESSENTIALS,
4. PRINCIPLES OF VALUATION,
5. VALUATION OF STRESSED ASSETS UNDER INSOLVENCY,
6. CONCEPTS AND TECHNIQUES IN LAND VALUATION. ETC
ONLY 100 CANDIDATES ARE ALLOWED ON A FIRST-COME-FIRST-SERVED BASIS.
Follow CEV on Social Media