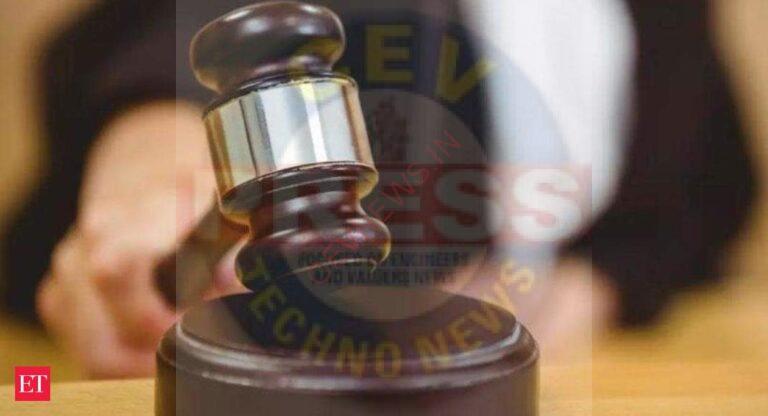 KIND ATTENTION
CEV INDIA BIHAR CHAPTER ANNOUNCES WEBINAR ON 25TH JULY-2021 
EVENT IN HINDI LANGUAGE
FREE FOR ALL CEV INDIA MEMBERS
FOR REGISTRATION CONTACT CEV INDIA EASTERN ZONE HEADQUARTERS OF CEV INDIA OR ON THE PHONE
# 9430403080
ONLY

100

SEATS ARE AVAILABLE ON A FIRST-COME-FIRST-SERVED BASIS
TOPIC

DATE

TIME

CEV INDIA EDUCATIONAL PROGRAM ON HOW TO

TECHNICALLY

DEFEND YOUR VALUATION REPORTS

25/07/2021

11.00 AM
DEFEND YOUR VALUATION
Whenever you give any valuation, there are always chances for dispute either before the appellate authorities or in the court of law.
 "Running away from any situation is… not an answer to it."
A professional valuer should know how to defend his valuation when it is disputed.
A report which cannot be defended has only little value.
He must know how to argue and defend by quoting relevant Acts & facts, statistical evidence, and if necessary citing the case laws.
A wise valuer must know how to safeguard his interest and Clint's interest.
Who are all benefitted and who can attend?
1.Any registered valuer from CEV IAF RVO can attend the program.
2.All practicing valuers and beginners can attend the program to enrich the knowledge
3.All IBBI aspirants can attend the program to crack the IBBI examination
4.The webinar deals with Theory and case study problems
ATTEND THE WEBINAR AND ENJOY THE JOY OF LEARNING
Follow CEV on Social Media
Continue Reading
CEV INDIA BIHAR CHAPTER ANNOUNCES WEBINAR ON 25TH JULY-2021  FREE FOR ALL CEV INDIA MEMBERS| TOPIC HOW TO TECHNICALLY DEFEND YOUR VALUATION REPORTS