COUNCIL OF ENGINEERS & VALUERS CELEBRATING THE 54TH ENGINEERS DAY ON 15/09/2021 WITH ALL ENGINEERS, MEMBERS & CITIZENS OF INDIA
Indian Concrete Institute – Chandigarh Centre & UltraTech Cement Ltd. is jointly organizing Technocrats' Forum on the Occasion of 54th Engineer's Day on the topic

'Career Opportunities for Technocrats – Professional Valuers'

by

Dr Rajwinder Singh, President, CEV INDIA & Er Sundeep Bansal, General Secretary, CEV INDIA

and also on Topic

'Smart Solutions for New Age Construction'

by

Er Satish Kumar Tanwar, General Manager, Customer Solutions, UltraTech Cement Ltd – Punjab

on

Wednesday 15 Sep 2021 from 11.15 AM onwards (IST).
For participation, registration is a must & hence please click the link below.
LINK FOR REGISTRATION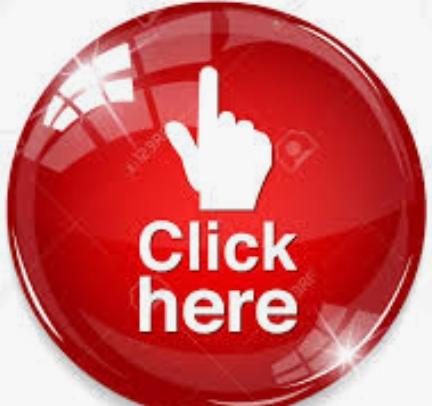 Webinar ID – 535-517-291
This webinar would be in the English language.
Please note there is no registration fee & an e-Certificate will be provided to all participants.
Thank you,
Team ICI & UltraTech
KIND ATTENTION
TECHNOCRATS' FORUM
INVITES YOU ON
54TH ENGINEERS DAY CELEBRATION
TOPIC-1
CAREER OPPORTUNITIES FOR TECHNOCRATS-PROFESSIONAL VALUERS
TOPIC-2
SMART SOLUTION FOR NEW AGE CONSTRUCTION
DATE:-
15/09/2021 
TIME:-
11.15 AM ONWARDS
ORGANISED BY 
ICI CHANDIGARH CENTRE
ULTRATECH CEMENT LTD.
IN ASSOCIATION WITH 
COUNCIL OF ENGINEERS & VALUERS
CERTIFICATION WILL BE PROVIDED TO ALL THE PARTICIPANTS
NO PARTICIPATION FEE
FREE JOINING FOR ALL
MEMBERS & NON MEMBERS
Who are all benefitted and who can attend?
1. All practicing valuers and beginners can attend the program to enrich their knowledge and to understand the available opportunities
2. Helpful for all Professionals, Individuals & beginners to learn & knowledge about the core subject.
ATTEND THE WEBINAR AND ENJOY THE JOY OF LEARNING
FOR ANY QUERIES-utcl-chd.ts@adityabirla.com
Follow CEV on Social Media