SBI REVERTED THE
FEE STRUCTURE FOR VALUATION SERVICES ON 13/10/2021 AFTER CEV's REPRESENTATION
AND WITHDRAWS THE PROFESSIONAL FEES CIRCULAR ISSUED ON 09/09/2021 
READ THE FULL NEWS
AUTHENTICATED NEWS AWAITED
VARIOUS NATIONWIDE PROFESSIONAL ORGANISATIONS ALONG WITH CEV RAISED A STRONG UNITED VOICE AGAINST THIS ONE-SIDED DECISION OF THE BANK OFFICIALS AND SENT MANY PROTEST LETTERS TO SBI HEADQUARTERS.
THOUGH THIS LETTER DOES NOT CONTAIN ANY DISPATCH NUMBER OR SIGNATURES OF ANY OFFICIALS HENCE WE ARE WAITING FOR SOME AUTHENTICATED CORRESPONDENCE FROM SBI.
AN OFFICIAL REPRESENTATIVE OF CEV SAYS THAT WE ARE AGAIN REQUESTING SBI TO STRICTLY FOLLOW THE CBDT FEE STRUCTURE AS FIXED BY THE GOVERNMENT FOR VALUATION SERVICES TO AWARD FULL RESPECT TO THIS DIGNIFIED PROFESSION.
THE DATE OF SBI RECTIFICATION CIRCULAR ISSUED IS EXACTLY SAME AS THE DATE OF SBI REPLY TO CEV's RTI APPLICATION CAN BE A COINCIDENCE SAYS THE REPRESENTATIVE.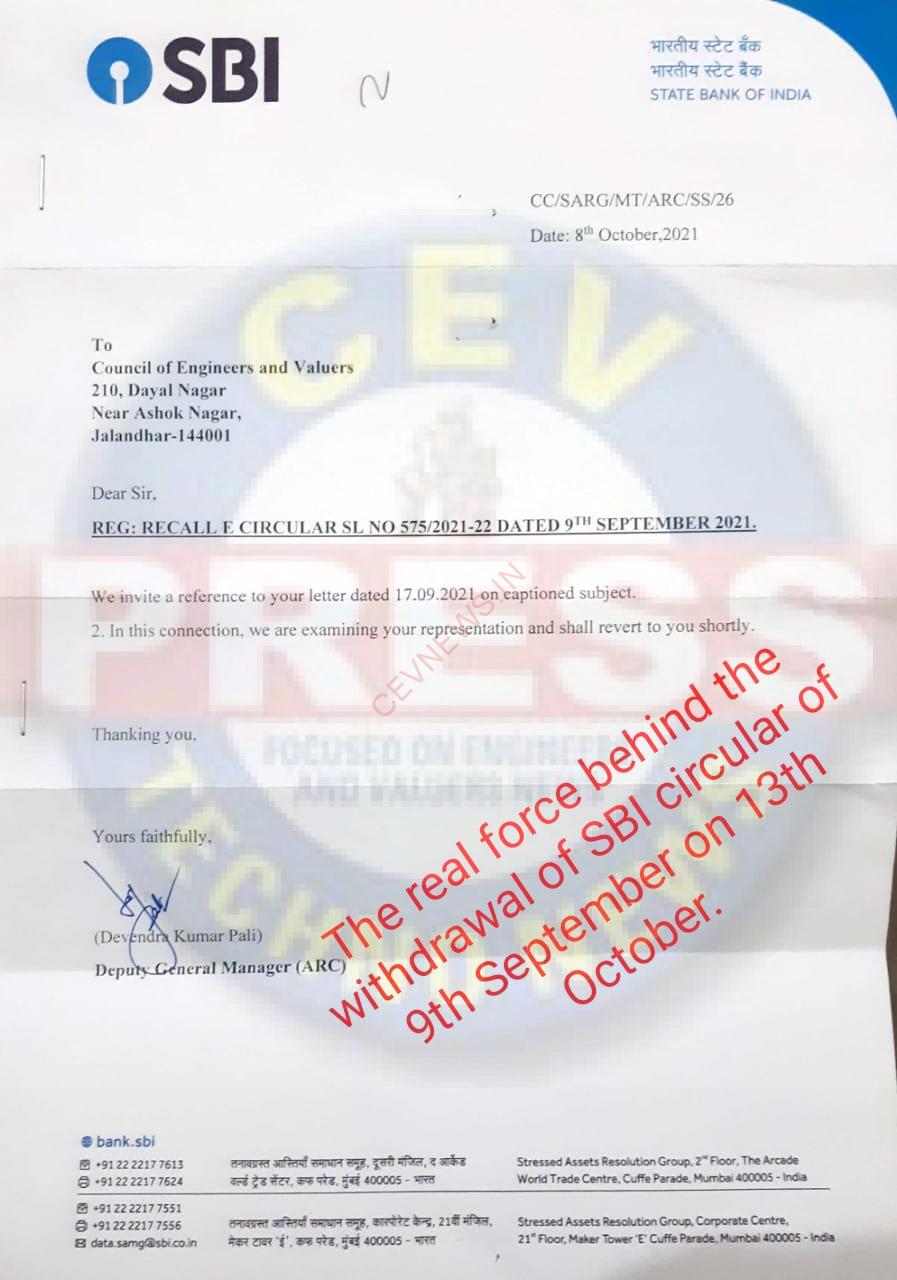 TO VIEW THE
RTI REPLY SENT BY SBI ON 13/10/2021
CLICK THE LINK BELOW:-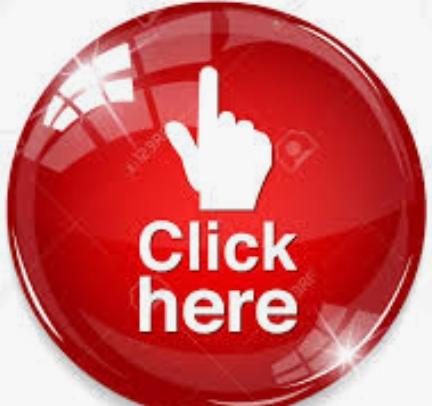 TO VIEW THE FULL CIRCULAR OF SBI CLICK THE LINK BELOW:-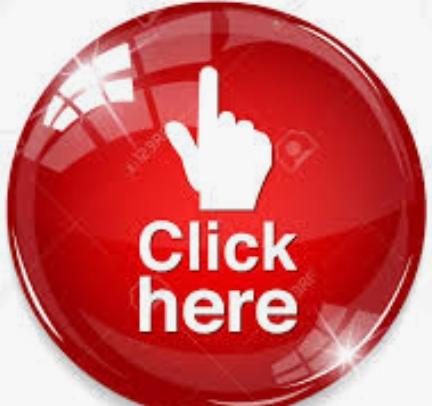 GOOD WISHES TO ALL VALUERS
Follow CEV on Social Media
Follow CEV on Social Media
Follow CEV on Social Media
Follow CEV on Social Media
Follow CEV on Social Media
Follow CEV on Social Media
FOR ALL UPDATES IN EMPANELMENTS & OTHER UPDATED
GET ALL RELATED NEWS UPDATES IMMEDIATELY BY JOINING THE SOCIAL MEDIA PLATFORMS OF CEV GROP BY CLICKING THE LINK PROVIDED AT THE BOTTOM
JOIN SOCIAL MEDIA PLATFORMS OF CEV INDIA FOR ALL UPDATES RELATED TO THE PROFESSION