EXPRESSION OF INTEREST FOR HIRING OF ELIGIBLE AND EXPERIENCED CIVIL ENGINEER/ BUILDING VALUERS/ARCHITECTS WITHIN THE STATE OF PUNJAB AND CHANDIGARH, WHO CAN TAKE UP THE PHYSICAL AND FINANCIAL PROGRESS AUDIT ON ONE TIME BASIS
IN
PUNJAB LAND RECORD SOCIETY
0/o. DLR, Punjab, Kapurthala Road, Jalandhar.
Tel. 0181-207018, 2254018
Advtt. No. 123
LAST DATE-18/10/2021
Punjab Land Records Society, having its head office at Jalandhar invites "Expression of Interest" from interested reputed audit firms as described in the caption for conducting physical and financial progress audit on one time basis
1. The firm should have standing of more than 10 years
2. The firm should have minimum experience of 10 years with audit of Govt. and Semi Govt. organizations in related field .
3. The Firm should have total turnover of 30 Lacs for last three years.
Eligible firms of Punjab and Chandigarh only to submit their interest for above assignment. The interested firms must submit their technical as well as financial BID alongwith EOI, the profile of the firm supported by the statement of assignments already executed. Terms and conditions as available on the official website of the Society i.e. www.plrs.org.in must be signed.
Technical and financial bids should be sent separately in sealed envelopes super subscribed as "Expression of Interest for physical and financial progress audit " by 18/10/2021 till 03 PM in the office of Member Secretary, Punjab Land Records Society, Kapurthala Road, Jalandhar. The undersigned reserves the right to ace~ or reject any application without assigning any reason thereof.
TO READ THE COMPLETE NOTIFICATION CLICK ON THE LINK BELOW:-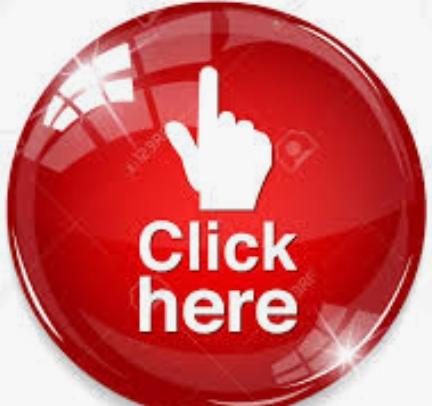 Follow CEV on Social Media
FOR ALL UPDATES IN EMPANELMENTS & OTHER UPDATED
GET ALL RELATED NEWS UPDATES IMMEDIATELY BY JOINING THE SOCIAL MEDIA PLATFORMS OF CEV GROP BY CLICKING THE LINK PROVIDED AT THE BOTTOM
JOIN SOCIAL MEDIA PLATFORMS OF CEV INDIA FOR ALL UPDATES RELATED TO THE PROFESSION
FACEBOOK PAGE CEV INDIA,                 TELEGRAM GROUP,                           YOUTUBE CHANNEL
Disclaimer :
LIMITATION OF LIABILITY
IN NO EVENT WILL The Newspaper BE LIABLE FOR (I) ANY INCIDENTAL, CONSEQUENTIAL, OR INDIRECT DAMAGES (INCLUDING, DAMAGES FOR LOSS OF PROFITS, BUSINESS INTERRUPTION, LOSS OF PROGRAMS OR INFORMATION, AND THE LIKE) ARISING OUT OF THE USE OF OR INABILITY TO USE THE SERVICE, OR ANY INFORMATION, OR TRANSACTIONS PROVIDED ON THE SERVICE, OR DOWNLOADED FROM THE SERVICE, OR ANY DELAY OF SUCH INFORMATION OR SERVICE. EVEN IF The Newspaper OR ITS AUTHORIZED REPRESENTATIVES HAVE BEEN ADVISED OF THE POSSIBILITY OF SUCH DAMAGES, OR (II) ANY CLAIM ATTRIBUTABLE TO ERRORS, OMISSIONS, OR OTHER INACCURACIES IN THE SERVICE AND/OR MATERIALS OR INFORMATION DOWNLOADED THROUGH THE SERVICE. The Newspaper LIABILITY IS LIMITED TO THE GREATEST EXTENT PERMITTED BY LAW.
The Newspaper makes no representations whatsoever about any other web site which you may access through this one or which may link to this Site. When you access a non- Newspaper website, please understand that it is independent of The Newspaper and that The Newspaper has no control over the content on that website. In addition, a link to a The Newspaper website does not mean that The Newspaper endorses or accepts any responsibility for the content, or the use, of such web site.