STEP BY STEP PROCESS FOR REGISTRATION AFTER CLEARING THE EXAMINATION OF IBBI FOR REGISTRATION AS VALUER ON NEW PORTAL
This step-by-step guide will help you to navigate the online Valuer registration
system. You may print this document and use it to assist you in the process.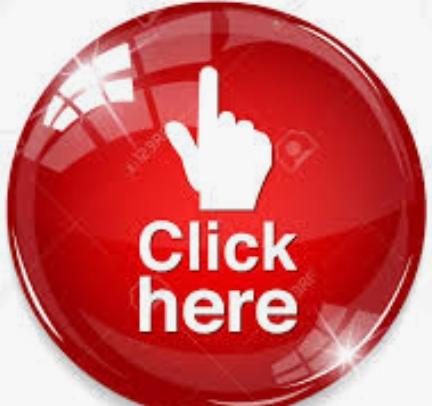 Important Points
1. Site is best viewed in IE10 and above, Firefox 16+, Chrome 20+ at 1024 x 768 pixels resolution and JavaScript should be enabled.
2. Please check your inbox and spam folder for the receipt of the login link with Email ID and password.
3. You are required to fill each tab one by one and is not allowed to navigate between tabs.
4. You must first fill the 'Personal Details' tab followed by 'Other Details' tab and
thereafter 'Attach Documents'.
5. All fields highlighted with asterisk (*) are mandatory fields. As such, please ensure to fill all of the required fields highlighted with an asterisk (*).
6. Please note that few fields do not accept special characters such as @, /, \, or comma (,) etc.
7. While you may alter, modify or reset details as may desired before clicking on the SUBMIT button, once the Form is submitted, you will not be able to modify any details. Therefore, before submission of Form, please ensure to verify that all information filled in by you is correct/complete.
8. Please note that the documents to be uploaded must be in pdf form and size of
documents to be uploaded do not exceed 5 MB.
9. Photograph to be uploaded must be in.jpg/.jpeg format and the same must be a recent passport size colour photograph.
10. For any query regarding online registration, kindly write to valuer@ibbi.gov.in.
FOLLOWING DOCUMENTS ARE REQUIRED TO UPLOAD WHILE FILLING FORM-A
PROOF OF RESIDENCE

COPY OF PAN CARD

COPY OF AADHAAR CARD

COPY OF PASSPORT(IF YOU HAVE)

COPY OF PROOF OF MEMBERSHIP WITH A REGISTERED VALUERS ORGANISATION

COPIES OF DOCUMENTS IN SUPPORT OF EDUCATIONAL QUALIFICATION, PROFESSIONAL QUALIFICATION:

COPIES OF DOCUMENTS DEMONSTRATING PRACTICE OR WORK EXPERIENCE FOR THE RELEVANT PERIOD

FINANCIAL STATEMENTS / INCOME-TAX RETURNS FOR THE LAST THREE YEARS.

A) FIRST YEAR

B) SECOND YEAR

C) THIRD YEAR

COPY OF PROOF OF COMPLETION OF 50 HOURS VALUATION EDUCATION COURSE ALONG WITH ADDENDUM TO FORM-A

COPY OF VALUATION EXAMINATION PASSING CERTIFICATE

PASSPORT SIZE PHOTO