CEV NEWS HAS CREATED ANDROID APP TO FACILILITATE ITS SUBSCRIBERS.
DOWNLOAD IT FREE OF COST & BE ABLE TO BE IN TOUCH WITH THE LATEST UPDATES OF THE WORLD ABOUT OUR PROFESSION.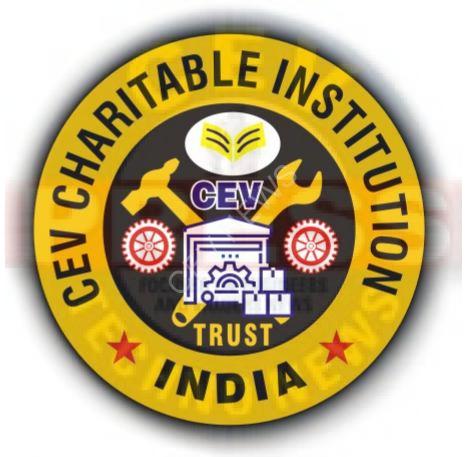 WWW.CEVNEWS.IN
LEARN HOW TO DOWNLOAD THE APP AND HAVE FACILITY TO VISIT E-LIBRARY IN A CLICK IN THE FOLLOWING VIDEO.
A CHARITABLE PROJECT BY CEV CHARITABLE INSTITUTION