Engineers' Body Approaches Cmo Against Illegal Colonies Under Glada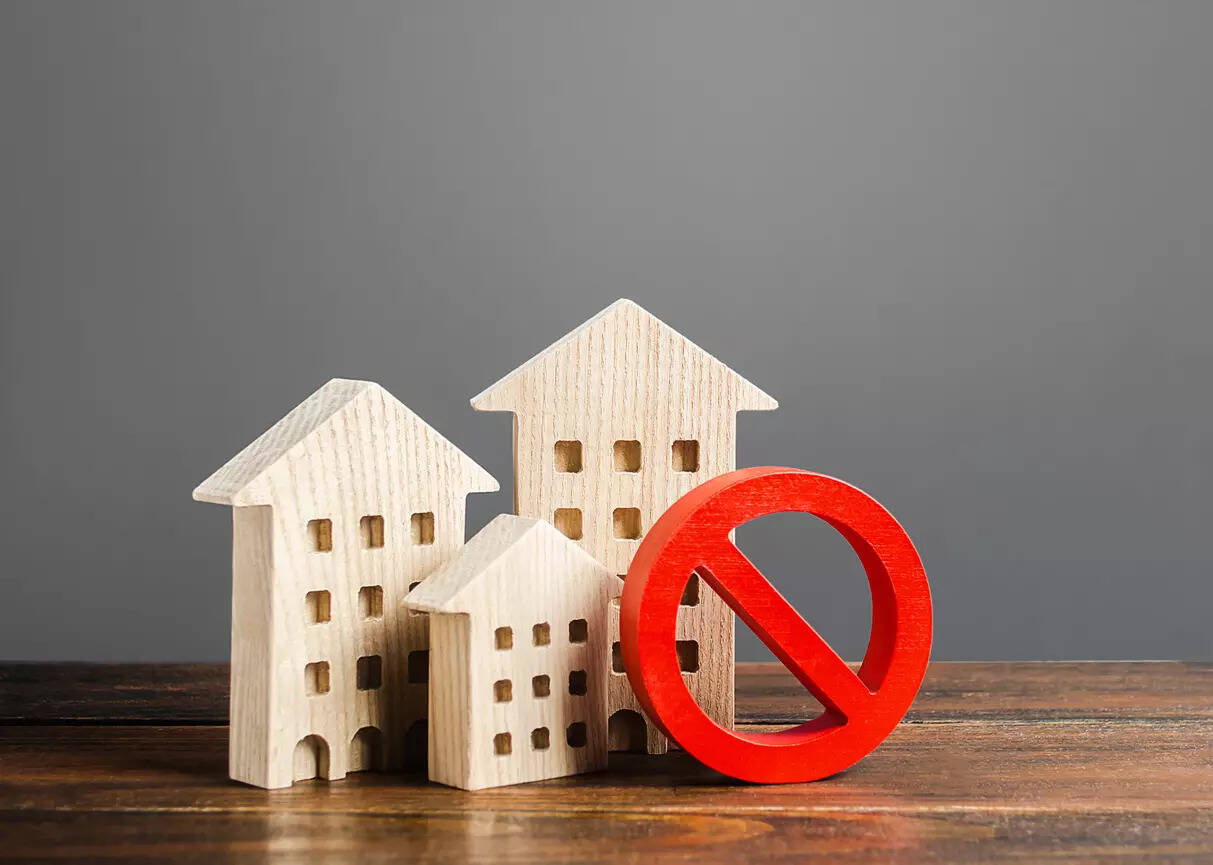 LUDHIANA: An engineers' body has filed a complaint against the Greater Ludhiana Area Development Authority (Glada) with the chief minister's office (CMO) over illegal colonies mushrooming under its jurisdiction.
Members of the Council of Engineers (COE) alleged that despite officials claiming otherwise, there has been a little check on illegal colonies.
In the complaint, the members said while the deadline for the regularisation policy was March 2018, large numbers of illegal colonies have mushroomed in localities/areas under the jurisdiction of Glada. All such illegal activities are going on in connivance with officials concerned of GLADA. There are many more such illegal localities mushrooming in various locations like Rahon Raod, Jaspal Bangar, Churpur Road, Balloke, and Hambran Road, they said.
The members claimed that as per the Affordable Housing Policy, a minimum 8% area of land is to be left for parks whereas not even 1% of land have been left for the purpose. There are a large number of colonies in which commercial shops have come up in residential plots and that too in major violation of Punjab Model Building Bylaws, 2018. These colonies have no kept space for parking even for two-wheelers.
These localities are located at Lalton Kalan, Hamran Road, Tajpur Road, Rahon Road, Sahibana Road, Chandigarh Road, Ayali Kalan, Dad Road, Lohara road, Jugiana Road, Kakka Road, Jaspal Bangar Road, Dhaula Road, Jandiali Road etc.
COE president said, "We humbly request CM Bhagwant Mann to conduct a probe into the matter and take action against all responsible officials. Since the matter is very serious and causing damage to the environment of Ludhiana, our association would move NGT for redressal if no action is taken within the next 10 days."
GLADA officials claimed that they remove the illegal colonies as soon as they come across the same. They claimed that they have served notices against illegal commercial activities as well.
Follow CEV on Social Media