Karnataka leader K J George's son Rana George buys flat for Rs 35 crore in Bengaluru, Real Estate News, ET RealEstate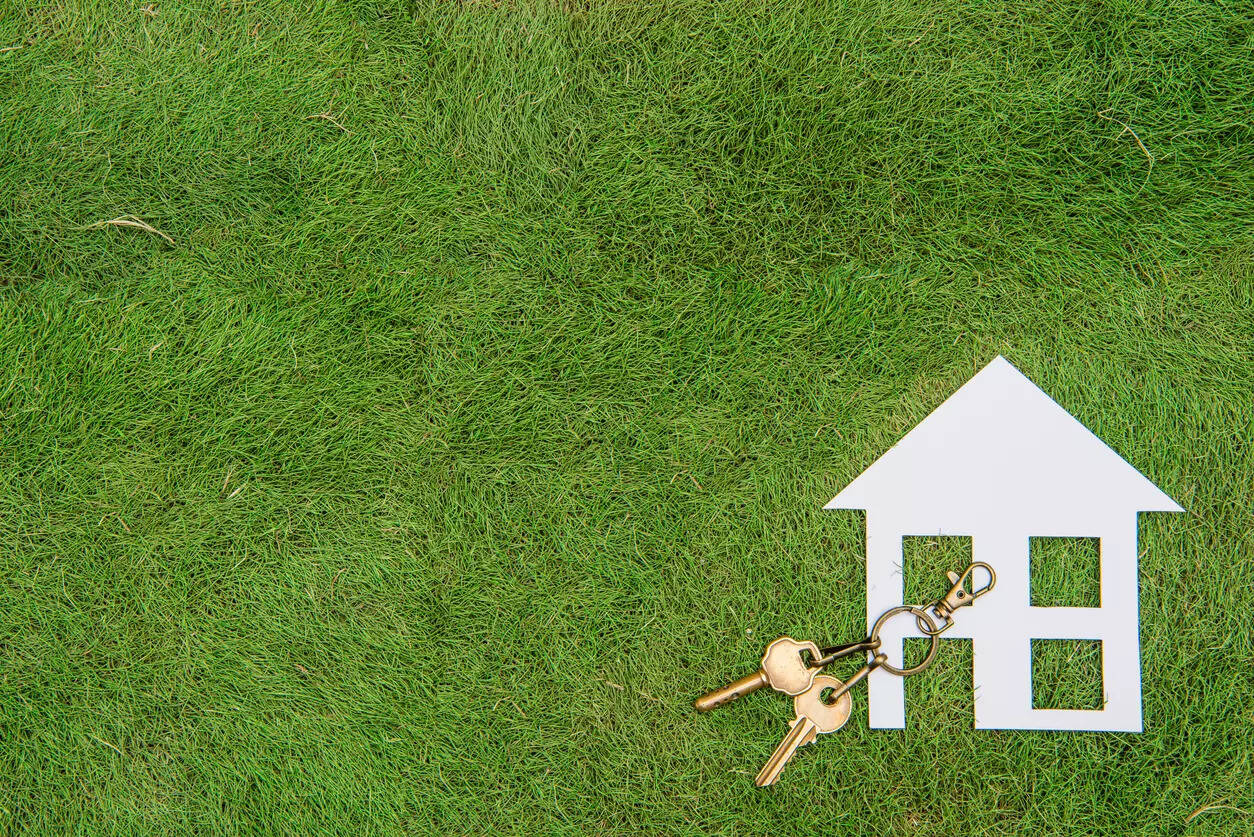 Rana George, son of politician K J George, has bought a residential property for around Rs 35 crore in one of the most significant property transactions in Bengaluru in 2022.
The property at Kingfisher Tower on Vittal Mallya Road is spread over 8321 sq ft and was bought from Rezwan Razack, one of the promoters of Prestige Group.
The deal was registered on April 19 and a stamp duty of around Rs 2 crore was paid as per the registry document shared by ZapKey.
The luxury project is a joint venture with UB Group of Vijay Mallya and Prestige Group that holds a 45% interest in this Rs 1,300 crore project.
Each flat is spread over 8,000 sft and prices start at around Rs 42,000 per sq. ft.
An email sent to Prestige Group did not elicit any response.
Two recent real estate transactions in the city centre appear to have set new benchmarks.
An ancestral bungalow on Lavelle Road spread across 4,300 sq ft was sold at Rs 27.5 crore, which works out to Rs 64,000 per sq ft for the land, a new high in Bengaluru.
Kingfisher Towers at UB City has a limited supply of bespoke apartments in the heart of the city.
Built on a 4.5-acre land parcel, the 34-storey ultra-luxury apartment has 81 apartments. The towers are built on the land on which Vijay Mallya's ancestral homes.
Prestige has sold its share of 41 luxury apartments in Kingfisher towers, a joint development between prestige Group and Mallya back in 2010.
The apartments in the ultra-luxury project were sold at Rs 20,000 per sq ft in 2010.
There have been a slew of transactions in super luxury space in Bangalore in the recent months.
Among the large deals closed recently was NRJN Family Trust established by Nandan Nilekani, co-Founder & non-executive chairman of Infosys Technologies which has bought a residential property for around Rs 58 crore in one of the largest property transactions in Koramangala, Bangalore.
SGK Investment Trust, the family office of Kris Gopalkrishnan, which recently bought two properties in Bengaluru's 'boulevard of billionaires' for nearly Rs 76 crore and Quess Corp executive chairman Ajit Isaac also purchased a bungalow in Koramangala for nearly Rs 52 crore.
Sales during the quarter scaled a new peak for the second straight quarter, since the second quarter of 2013, as Bangalore clocked the highest-ever quarterly sales and Mumbai Metropolitan Region (MMR) saw its sales stand at an 11-year high in the quarter, mentioned Knight Frank.