Illegal construction of Rs 9 crore at Lansdowne forest division, Real Estate News, ET RealEstate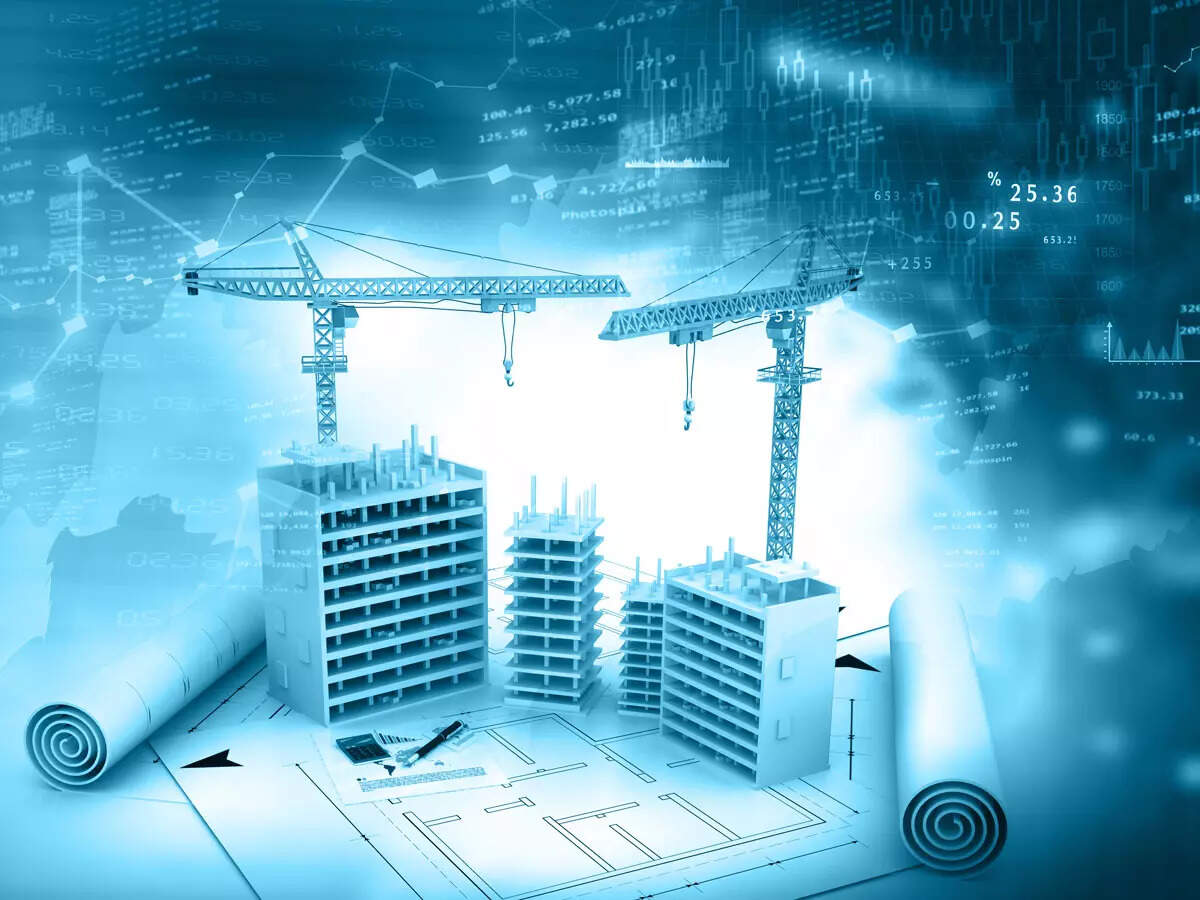 DEHRADUN: A site inspection by a team of the regional office of the Union ministry of environment and forests (MoEF) at the Lansdowne forest division, adjoining Corbett Tiger Reserve (CTR) has revealed the extent of illegal construction happening in and around the premier tiger reserve. The area lies next to the Pakhro range of CTR, where a tiger safari is proposed.
The team's report, exclusively accessed by TOI, reveals that construction work was being carried out without the MoEF's nod at an eco-park spread across 0.5 hectares of land in the forest division.
The inspection revealed that the eco-park, which was supposed to be managed with the help of a local village eco-development committee, was taken over by the DFO of Kalagarh Tiger Reserve, Kishen Chandra, who did not have jurisdiction over the Lansdowne forest division, with permission for the same being granted by Sushant Patnaik, chief conservator of forests (CCF), Garhwal.
The buildings being constructed on almost double the area of the eco-park included a tourist complex comprising four deluxe rooms, dining halls, kitchens, dormitories, ornamental fountains and other external developmental work, all worth an estimated Rs 9 crore.
Notably, illegal construction was also found by a National Tiger Conservation Authority (NTCA) team in the Kalagarh Tiger Reserve division of Corbett at Morghatti, Pakhro, and Kugadda areas – all of which fall under the jurisdiction of DFO Chandra. All the construction, the inspection team noted, violated the Forest Conservation Act, 1980.
When the MoEF team queried from DFO, Lansdowne division, who was present during the inspection, as to how such massive civil construction could be carried out in his area, he referred to the CCF, Garhwal's letter, adding that he had himself raised objections regarding the construction in a letter sent to his controlling officer, conservator of forests, Shiwalik Circle. He added that thereafter gave orders to stop the construction.
Meanwhile, chief conservator of Garhwal, Sushant Patnaik, when asked about the matter, claimed, "The permission for developing the park was sanctioned only after receiving a proposal from the DFO of Lansdowne. However, due to scanty funds at the Lansdowne division and availability of funds with the Corbett Foundation, the DFO of the Kalagarh Tiger Reserve division was asked to develop that park."
A former senior forest official, closely observing the entire case said that "the idea behind the illegal constructions seems to be to make the Pauri side of Corbett as profitable and alluring at the cost of our rich wildlife and biodiversity as the Ramnagar side, which is why these brazen violations of laws and building activities are happening."