EMPANELMENT OF INDIVIDUAL VALUERS/ENTITIES FOR VALUATION OF LANDS AND BUILDINGS OF BHARAT SANCHAR NIGAM LIMITED (BSNL)
IN
Bharat Sanchar Nigam Limited (Govt of India Enterprise)
BSNL Corporate Office- New Delhi
Civil wing.
LAST DATE-08/11/2021
BSNL has invited online applications for Empanelment of Individual Valuers/ Valuation firms for valuation of Lands and/or Buildings of the Bharat Sanchar Nigam Limited (BSNL) through central public procurement portal (https://etenders.gov.in/eprocure/app)
BSNL already has a panel of valuers for the valuation of its land and building properties. The interested individual valuers/entities may apply for inclusion in the BSNL panel provided they satisfy the eligibility conditions. Those already on the BSNL panel need not apply.
Interested persons/entities may see the bid document on  NICs e-tender portal https://etenders.gov.in/eprocure/app (Tender ID: 2021_BSNL_89939_1) and apply online. For online bid submission etc. bidders have to mandatorily register (if not already registered) on the tender portal and follow all steps as per the functionality of the e-tender portal. The detailed guidelines for Bid submission, FAQ, and Bidders Manual Kit are available on the said website.
A copy of the notice is attached herewith.
D.K. Agarwal
AGM(LM-I) O/o GM(LM-I), BW Cell,
BSNL CO, New Delhi.
TO READ THE COMPLETE NOTIFICATION CLICK ON THE LINK BELOW:-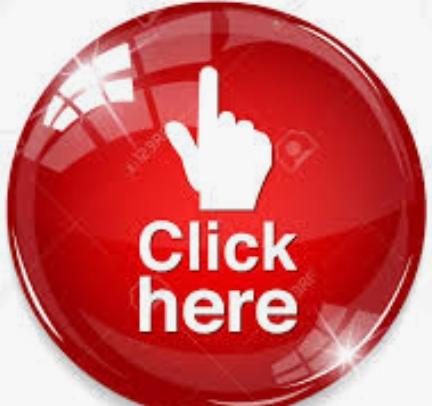 Follow CEV on Social Media
FOR ALL UPDATES IN EMPANELMENTS & OTHER UPDATED
GET ALL RELATED NEWS UPDATES IMMEDIATELY BY JOINING THE SOCIAL MEDIA PLATFORMS OF CEV GROP BY CLICKING THE LINK PROVIDED AT THE BOTTOM
JOIN SOCIAL MEDIA PLATFORMS OF CEV INDIA FOR ALL UPDATES RELATED TO THE PROFESSION
FACEBOOK PAGE CEV INDIA,                 TELEGRAM GROUP,                           YOUTUBE CHANNEL
Disclaimer :
LIMITATION OF LIABILITY
IN NO EVENT WILL The Newspaper BE LIABLE FOR (I) ANY INCIDENTAL, CONSEQUENTIAL, OR INDIRECT DAMAGES (INCLUDING, DAMAGES FOR LOSS OF PROFITS, BUSINESS INTERRUPTION, LOSS OF PROGRAMS OR INFORMATION, AND THE LIKE) ARISING OUT OF THE USE OF OR INABILITY TO USE THE SERVICE, OR ANY INFORMATION, OR TRANSACTIONS PROVIDED ON THE SERVICE, OR DOWNLOADED FROM THE SERVICE, OR ANY DELAY OF SUCH INFORMATION OR SERVICE. EVEN IF The Newspaper OR ITS AUTHORIZED REPRESENTATIVES HAVE BEEN ADVISED OF THE POSSIBILITY OF SUCH DAMAGES, OR (II) ANY CLAIM ATTRIBUTABLE TO ERRORS, OMISSIONS, OR OTHER INACCURACIES IN THE SERVICE AND/OR MATERIALS OR INFORMATION DOWNLOADED THROUGH THE SERVICE. The Newspaper LIABILITY IS LIMITED TO THE GREATEST EXTENT PERMITTED BY LAW.
The Newspaper makes no representations whatsoever about any other web site which you may access through this one or which may link to this Site. When you access a non- Newspaper website, please understand that it is independent of The Newspaper and that The Newspaper has no control over the content on that website. In addition, a link to a The Newspaper website does not mean that The Newspaper endorses or accepts any responsibility for the content, or the use, of such web site.