CIVIL ENGINEERING
"CIVIL ENGINEERING" IS ONE OF THE MOST DIVERSE & VERSATILE ENGINEERING FIELDS.
COMPILED BY ER. AMARSING HIRE
Kindergarten children are taught to recognize 'Man Made' and 'God Made' objects. About 90% of these man-made items are made using civil engineering technology. Houses, buildings, tunnels, roads, bridges, harbors, dams. the list is long. In Marathi, this branch is called 'Sthapatya' which means construction, but it is not limited to construction only. It has different dimensions. That is why it is a versatile engineering branch.
Various branches


1. Construction
2. Environment
3. Transportation
4. Marine
5. Structural
6. Urban & Town planning
7. Water Resources
8. Geotechnical
9. Architectural Management
10. Structural auditing.
Career Opportunities..




Straight-forward route.




1) The first few years of experience with a builder or consultant.

These years were considered to be higher education. Better a poor horse than no horse at all. Then start your own business. There are a lot of builders, consultants who create the world from scratch. There are many opportunities in developing countries as well as cities like Delhi, Kolkata, Chennai, Pune-Mumbai, etc. and these are the places to experience. At first, the gain is a bit daunting, but then it increases. This increase is more significant than any other job.


2) Civil Engineering is the largest branch of government employment. 

Jobs are available in PWD, Irrigation, Irrigation, Railways, Ports, Water Transport, Urban Planning, Water Supply, Water Treatment, Sewage Management, Environment, Municipalities, States, and Centers.
The government sector has 20 percent reservation for girls.


3) Research, teaching are all available in this field.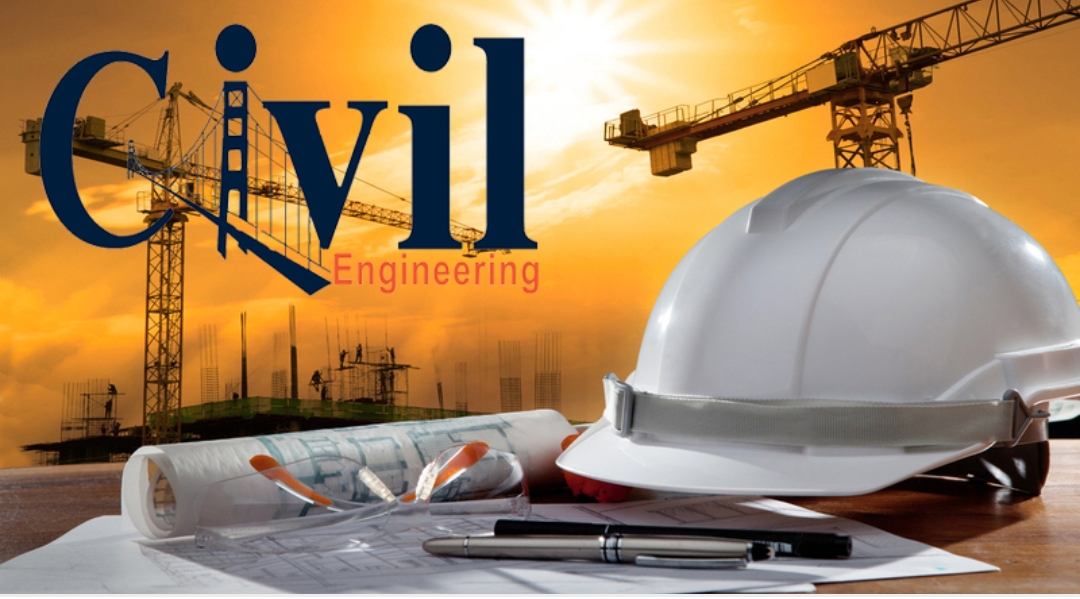 Job in Banks, Financial Institutions
a) Structural Auditor Banks give large loans on flats We have to make sure that the buildings do not fall during this period. It takes civil engineers to check this strength and issue a certificate. As the FSI increases, so does the certificate of strength to build the upper floors and to oppose redevelopment. Banks either hire an independent professional or hire a salaried engineer for both these jobs.

The court Services


Engineers are responsible for the valuation and distribution of property between the two brothers, as well as the valuation of lands and buildings in other court cases.


International Firms


Foreign investment in many large projects, such as the Bullet Train, is through such companies. These companies monitor whether the projects are going well, whether the money will go down or not. There are many things like whether the right technology is being used, whether the price is right or not. This is called technological viability. You can get a good-paying job from such multinational companies.


Local firm


Project management, auditing, project inspection firms also hire civil engineers. All aspects of the project needed to be evaluated. Some local firms also do execution and costing.


Material Testing


It is necessary to check the quality of construction materials like steel, concrete, water, bricks etc. That's how certification is needed to get government contracts. Not only colleges issue such certificates but also some private laboratories.
An environmental inspection laboratory can also be run by a civil engineer. This is a challenge to civil and mechanics, and it is easy for civil engineers to cultivate.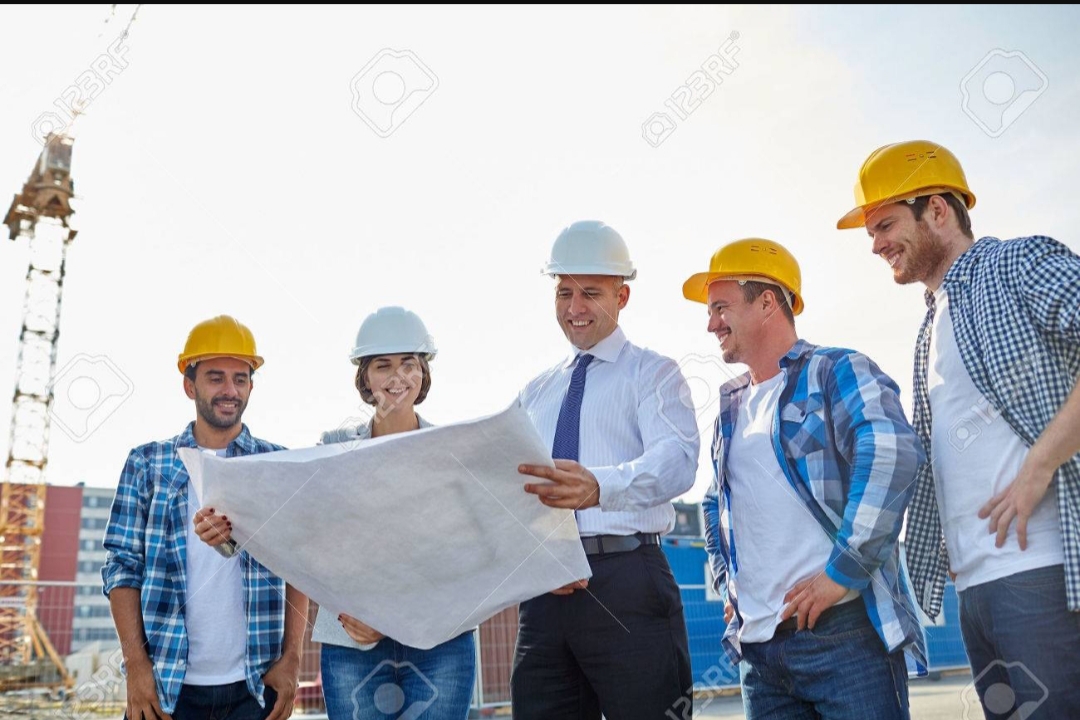 Property Valuation


Civil engineers have a good career as Property Valuation or real estate valuation engineers.


Following are the type of work they generally do:


– Work on and manage engagements on real estate advisory, valuation, and due diligence, spread across property types.
– Engagements include financial analyses, cash flow modeling, analytical model reviews, property/portfolio modeling, loan portfolio underwriting, market due to diligence, asset valuations, real estate appraisals and appraisal reviews, and other general real estate advisory services.
– Specific engagement responsibilities will include financial and cash flow modeling, market information research, real estate documents analysis (including site/building plans, leases, appraisals, and mortgage underwriting/lending documents), market studies, and report writing.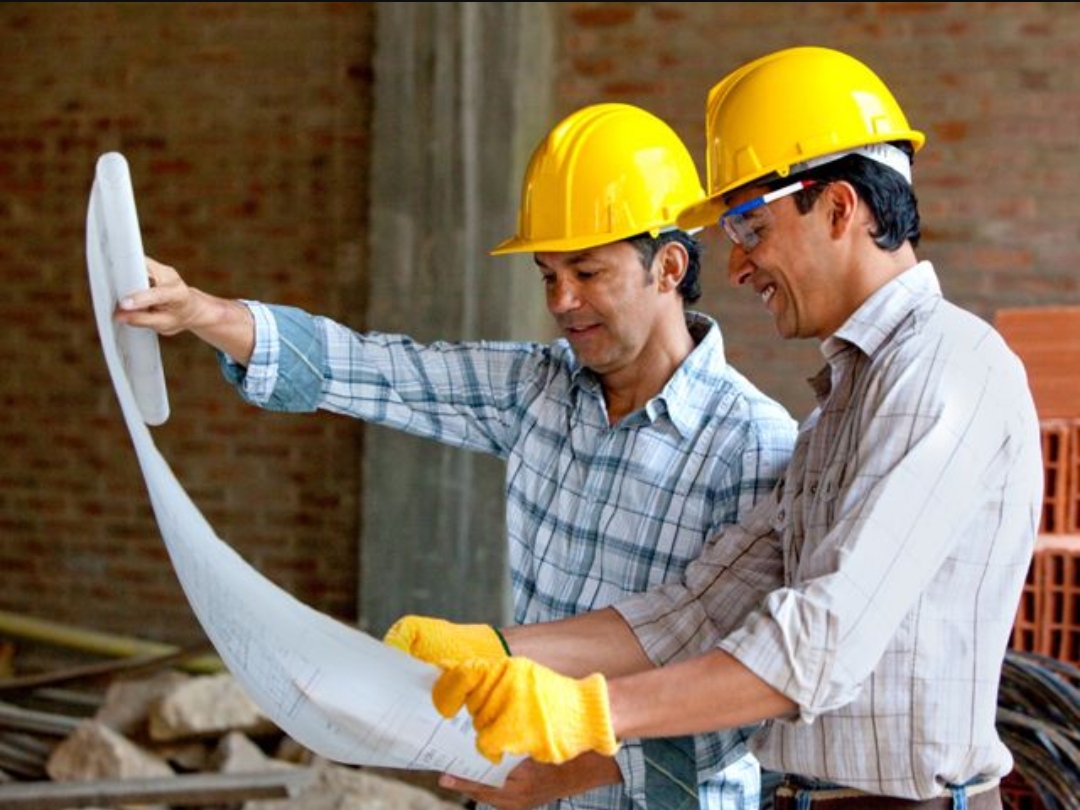 Man has a history of development and civil engineering is the breath of development. The government is giving priority to river connection projects, river transport, roads in Siachen and Himalayas, bridges over the sea, airports. Our country India is rapidly taking a leap towards development.
The infrastructure sector is a key growth for the Indian economy which includes power, bridges, dams, roads & urban infrastructure development. The private sector is evolving as a key player throughout various infrastructure segments from roads & communications to power & airports.
During the period 2019-23, India plans to spend US$ 1.4 trillion on infrastructure to have a sustainable development of the country. For the financial year 2019-25, the Government of India (GOI) has set aside Rs. 111 lakh crore for the National Infrastructure Pipeline. Energy, Highways, Urban & Railway Infrastructure projects account for more than 71% of India's expected infrastructure investments.
Therefore, there is no doubt that a lot of civil engineers will be required in the future.
Follow CEV on Social Media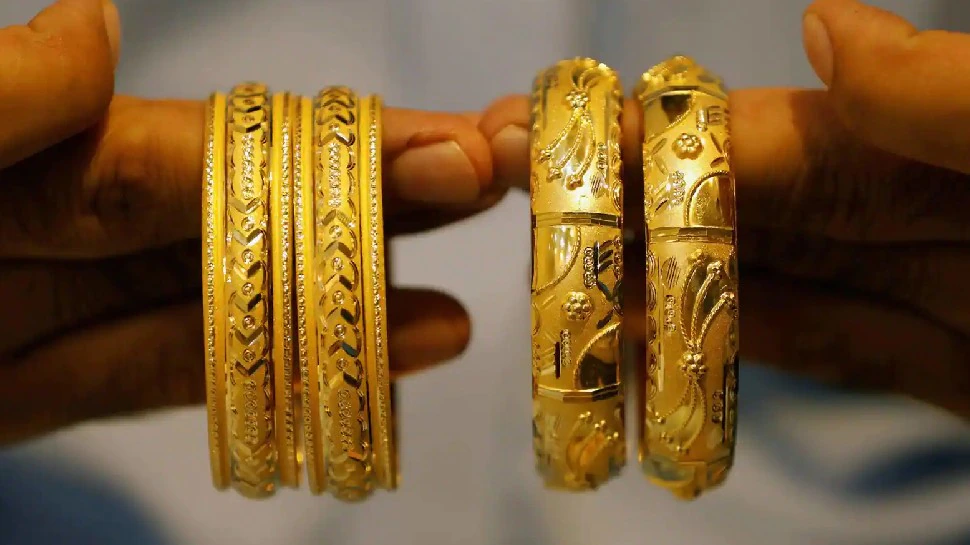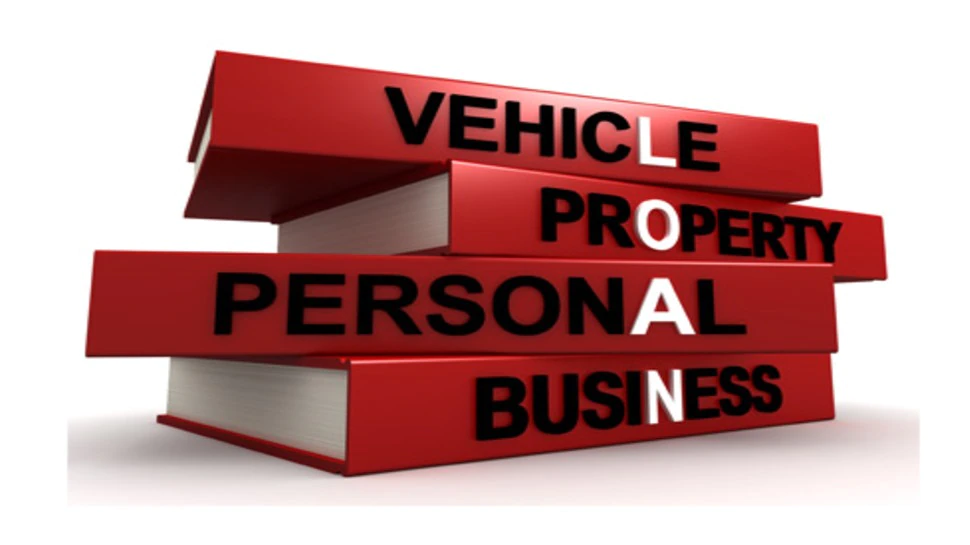 Follow CEV on Social Media
Compiled by:-
Er. AMARSING HIRE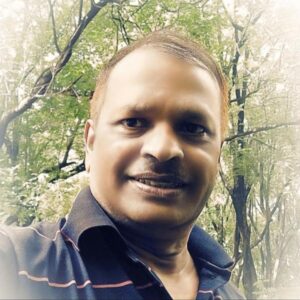 Chartered Engineer
Govt Approved Valuer
IBBI Regd Valuer
Follow CEV on Social Media
Follow CEV on Social Media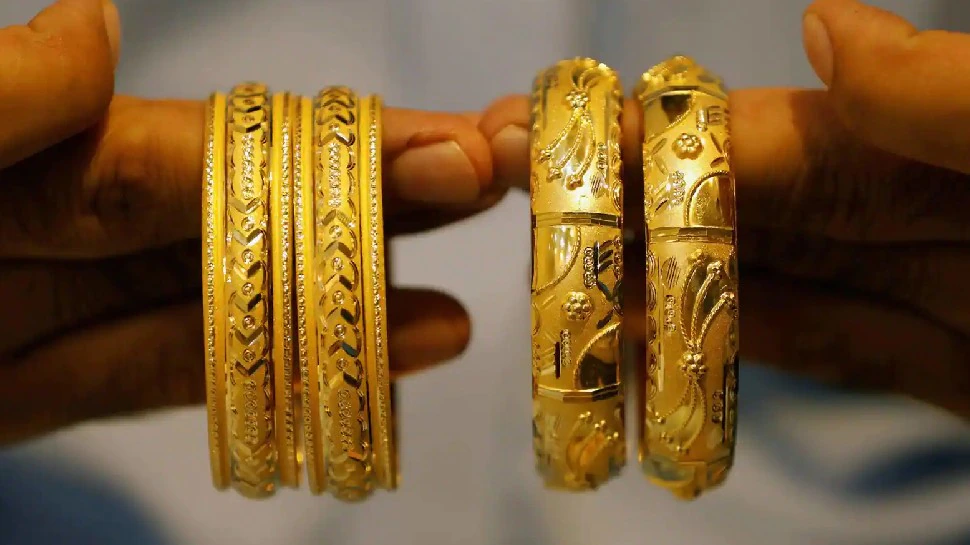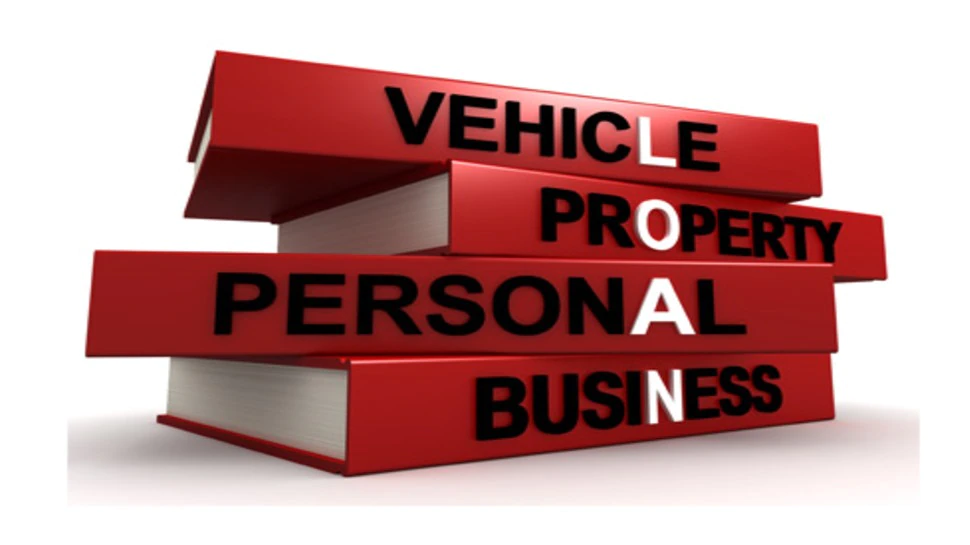 Follow CEV on Social Media
Follow CEV on Social Media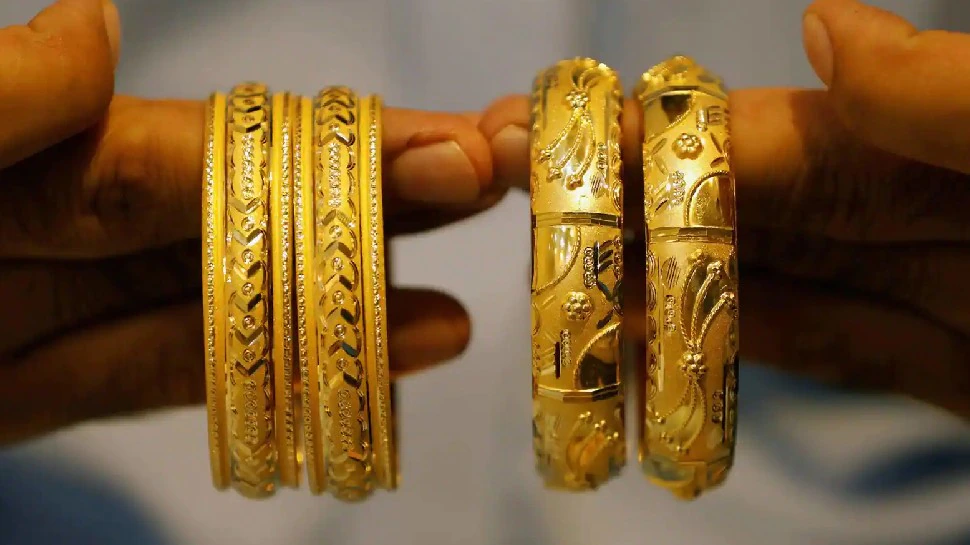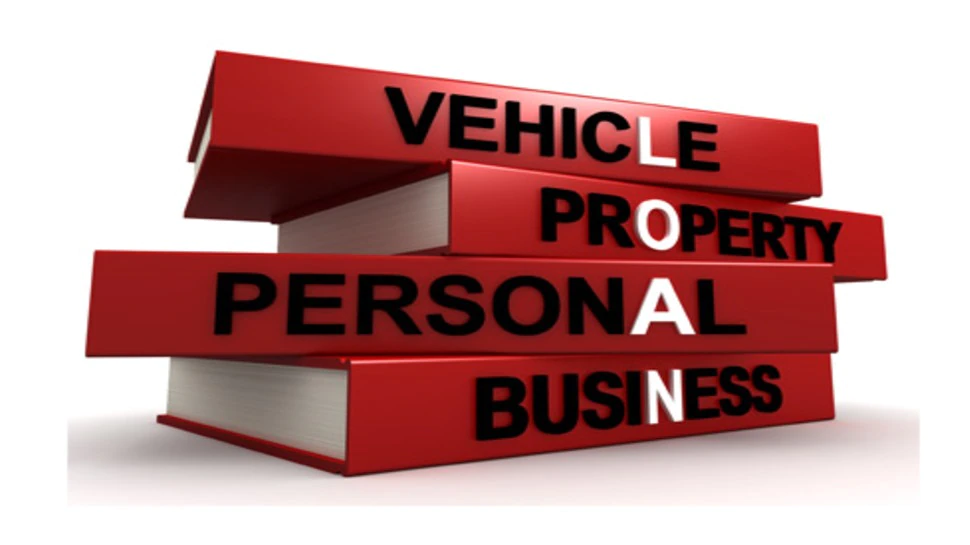 Follow CEV on Social Media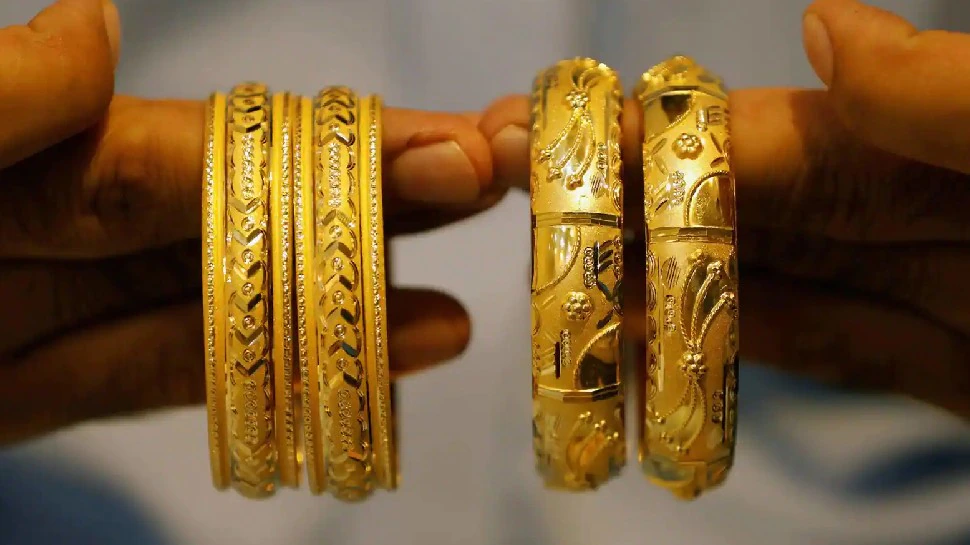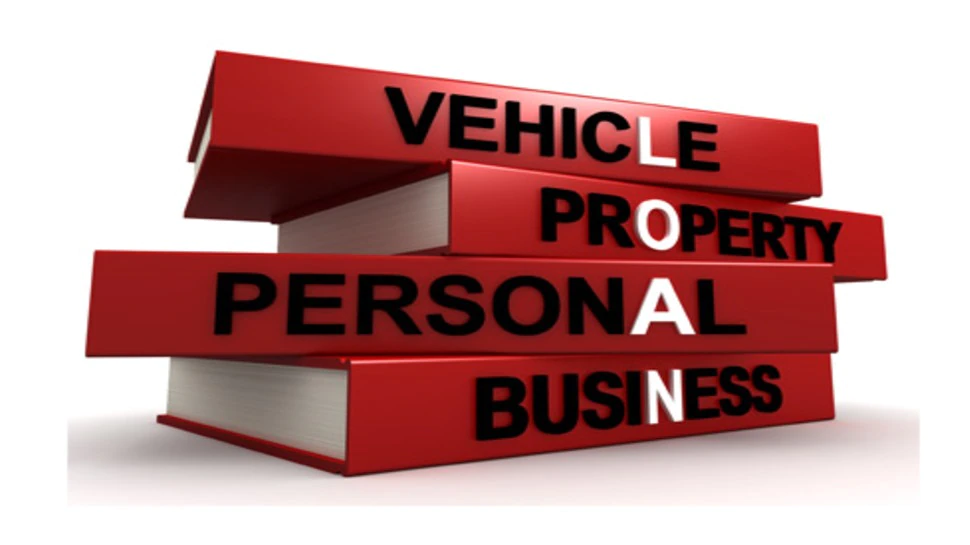 Follow CEV on Social Media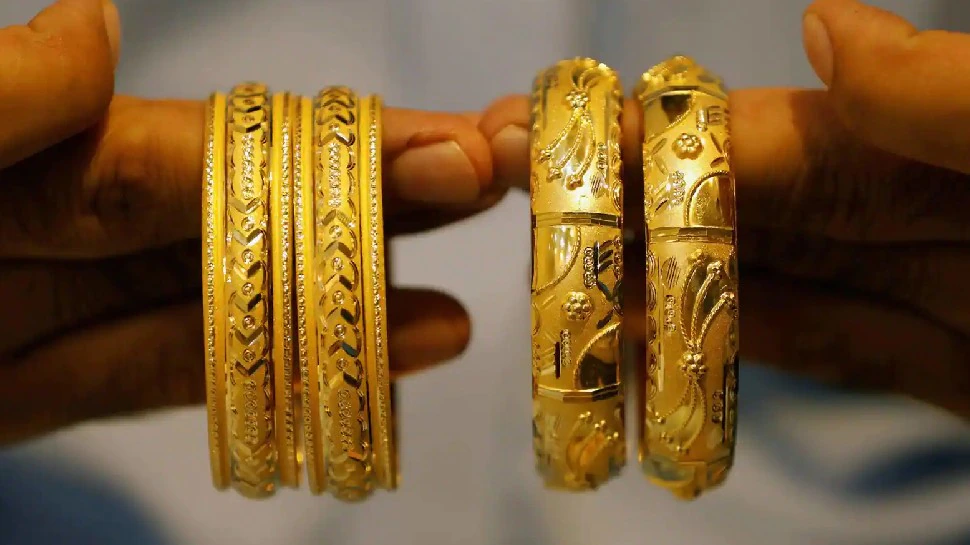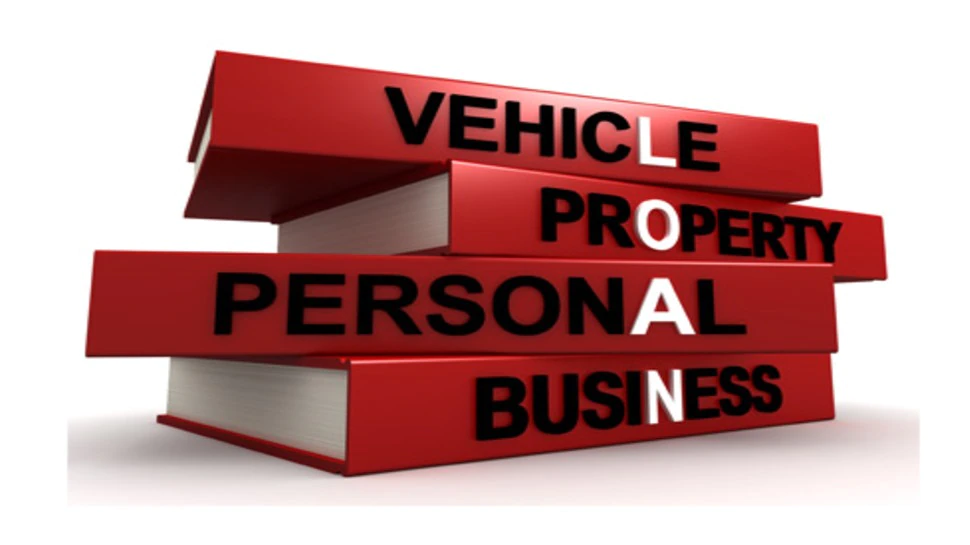 Follow CEV on Social Media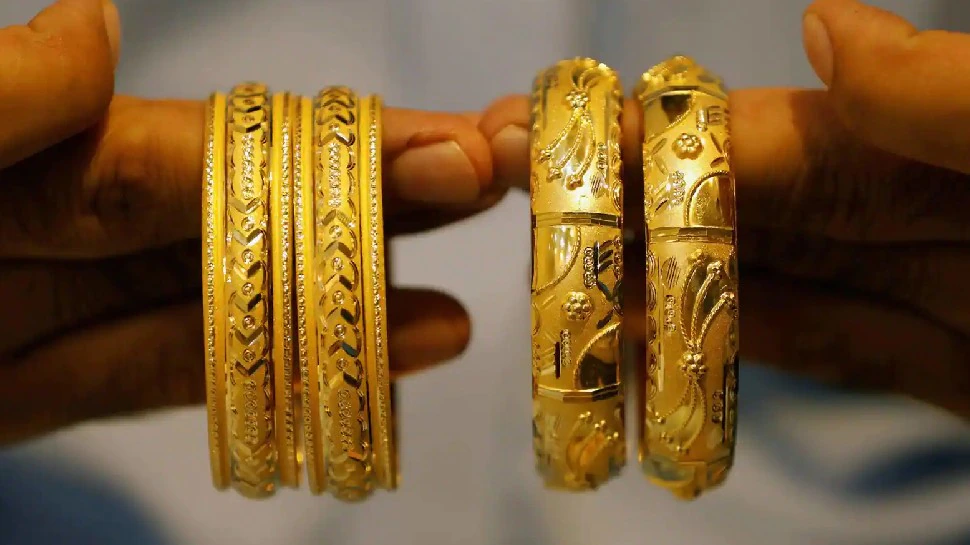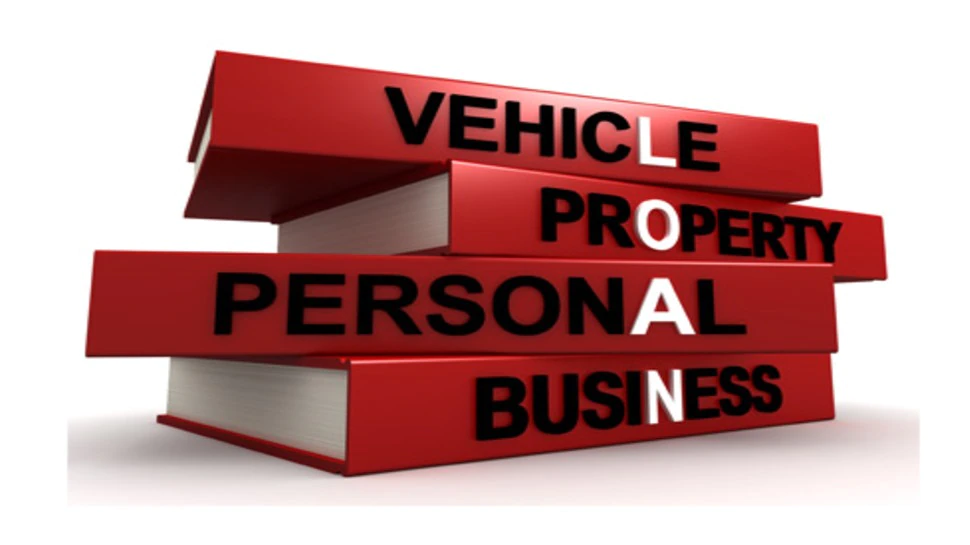 Follow CEV on Social Media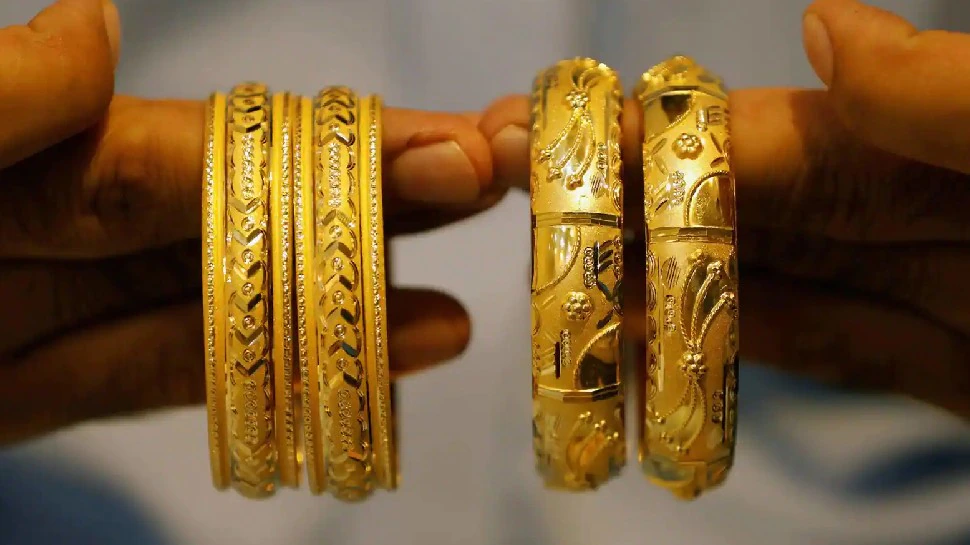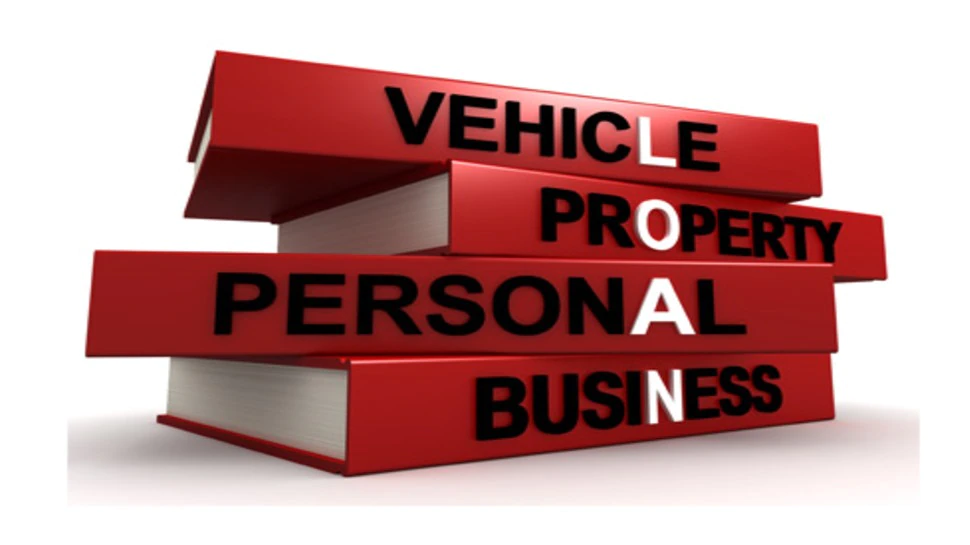 Follow CEV on Social Media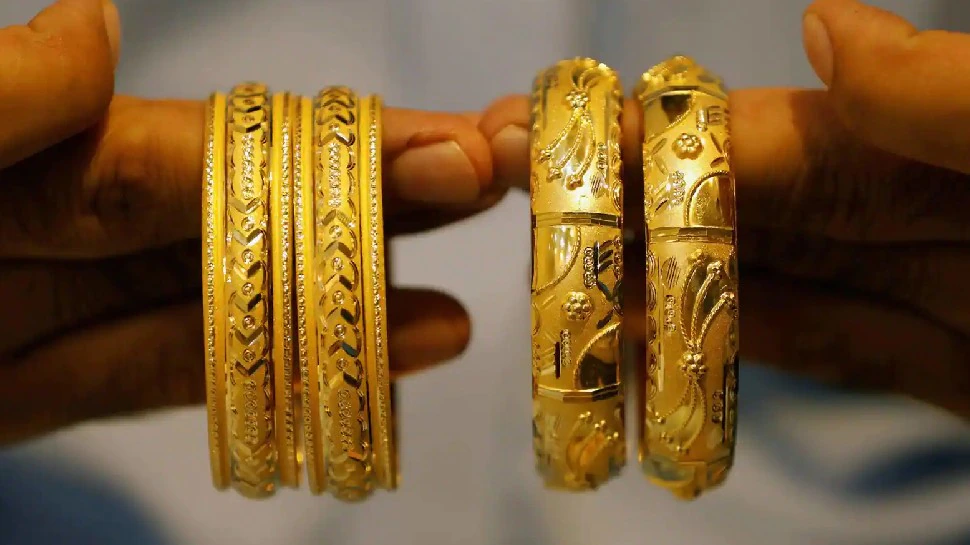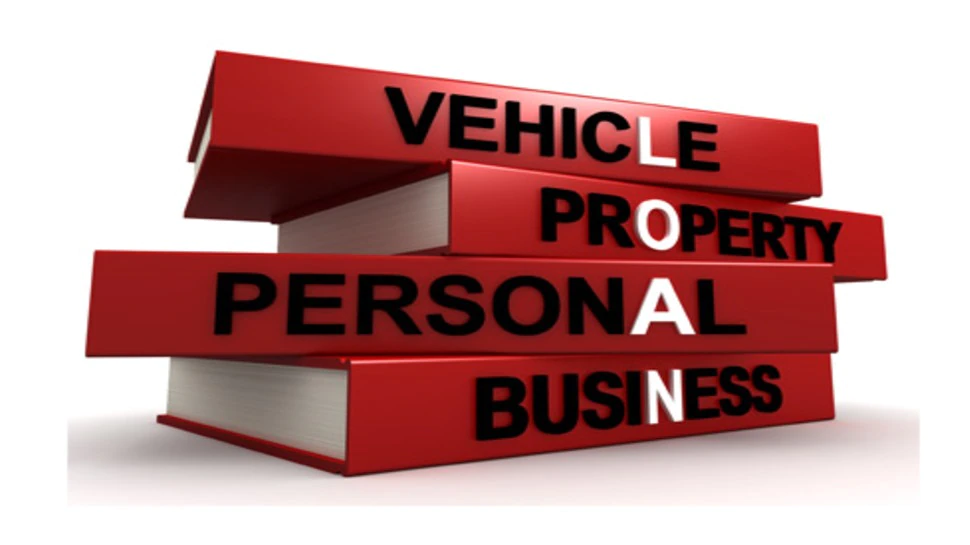 Follow CEV on Social Media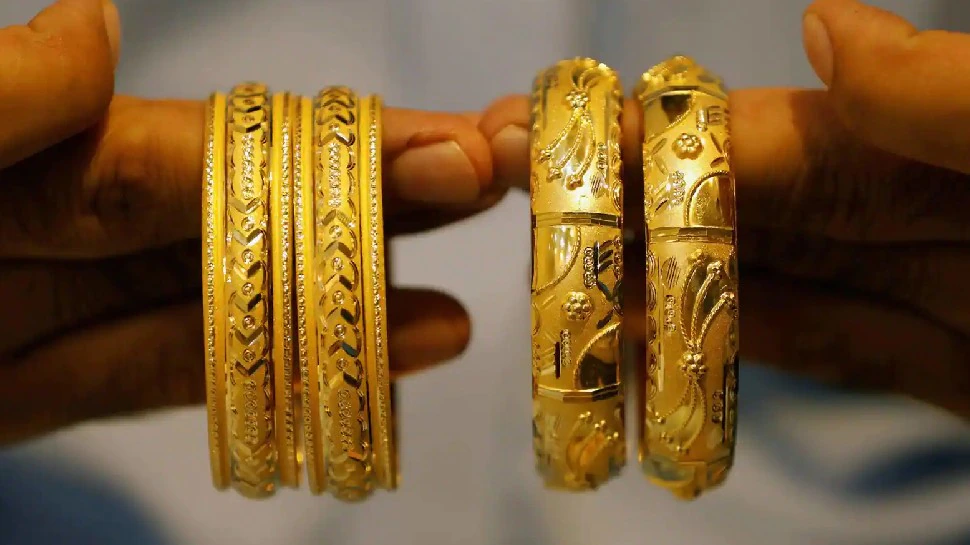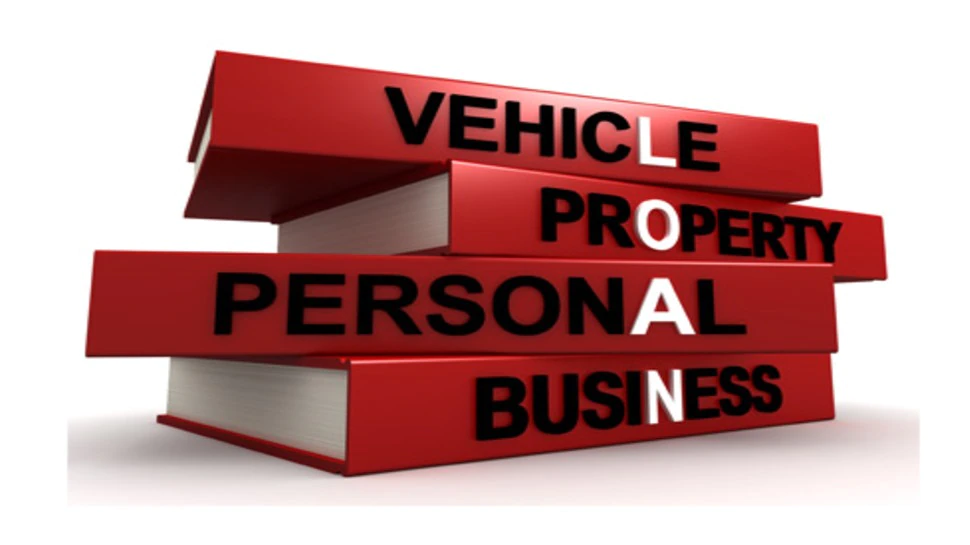 Follow CEV on Social Media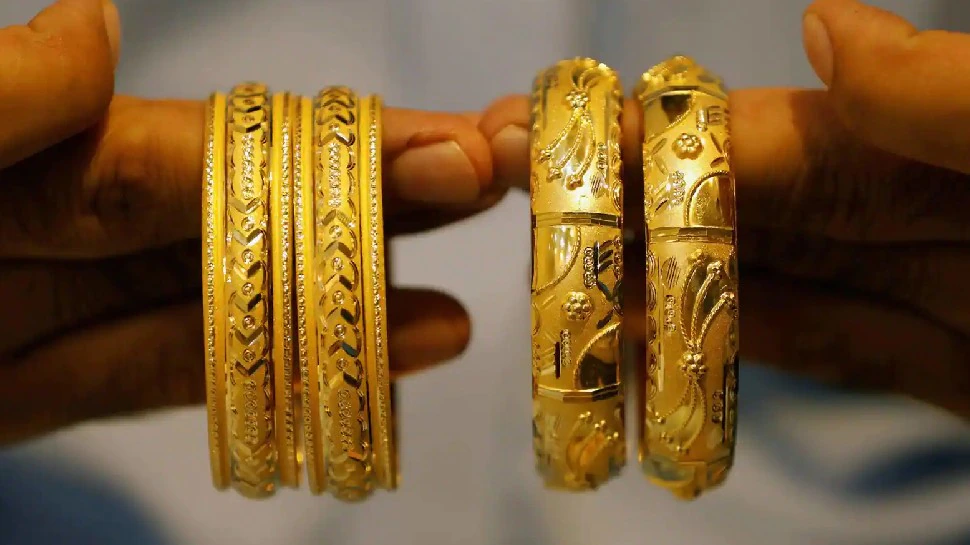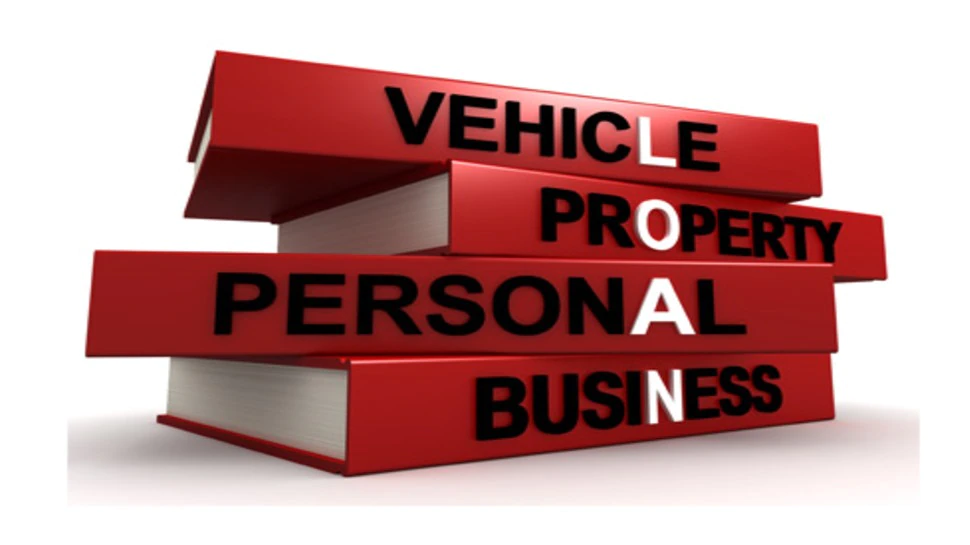 Follow CEV on Social Media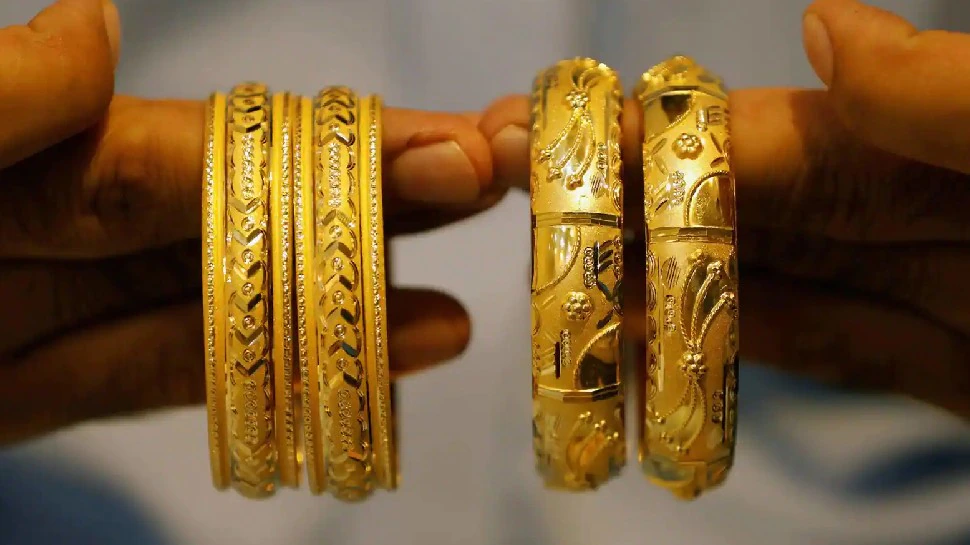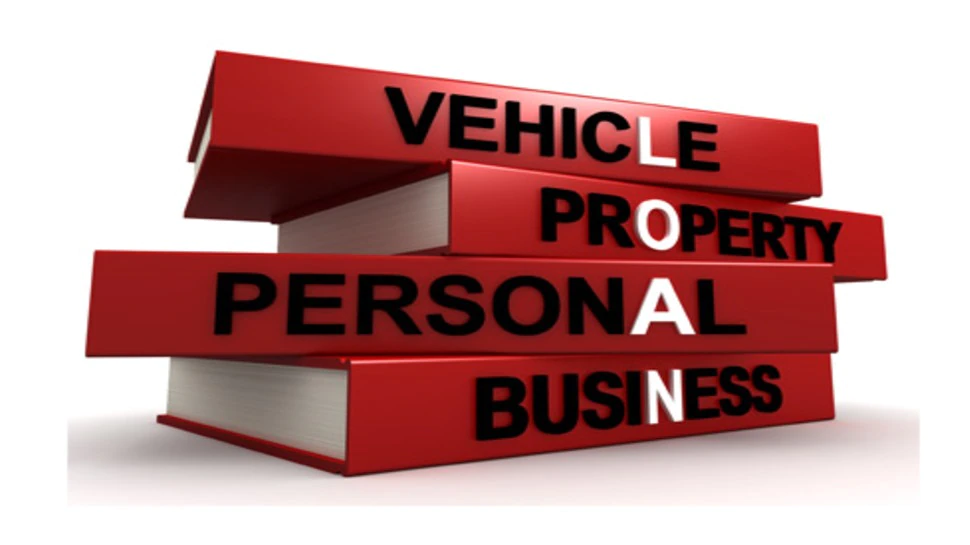 Follow CEV on Social Media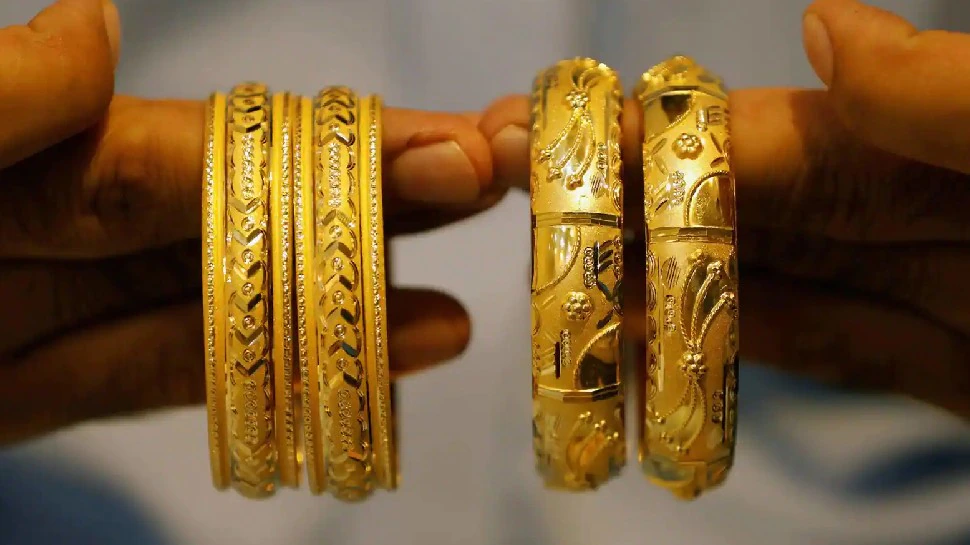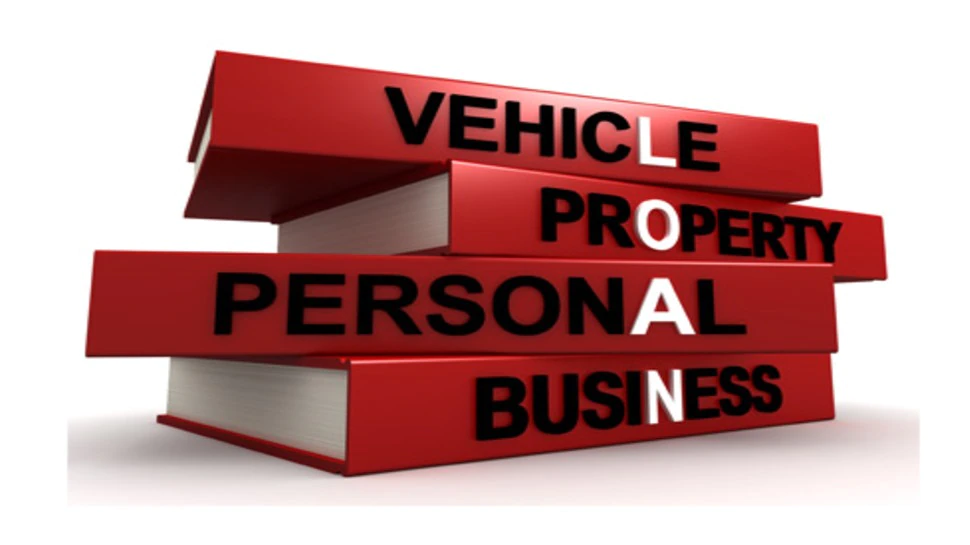 Follow CEV on Social Media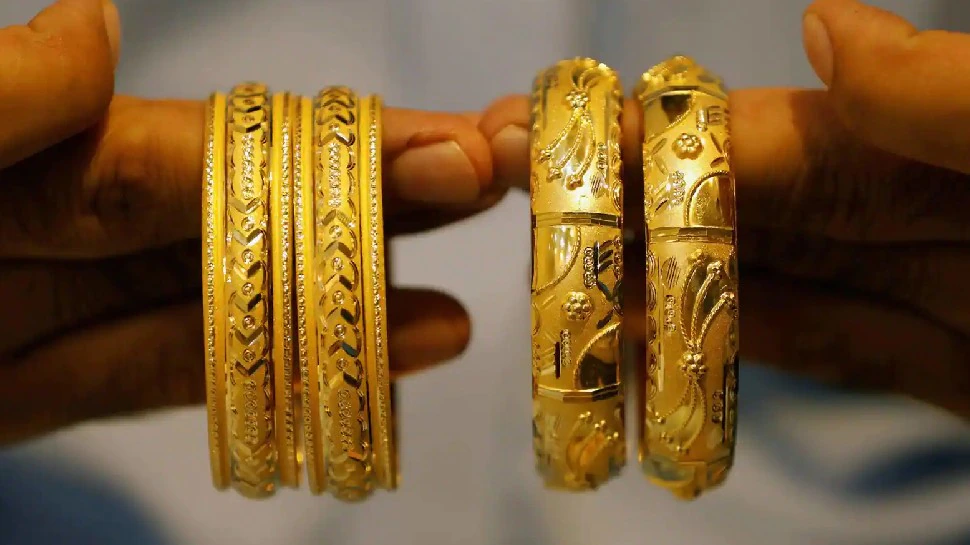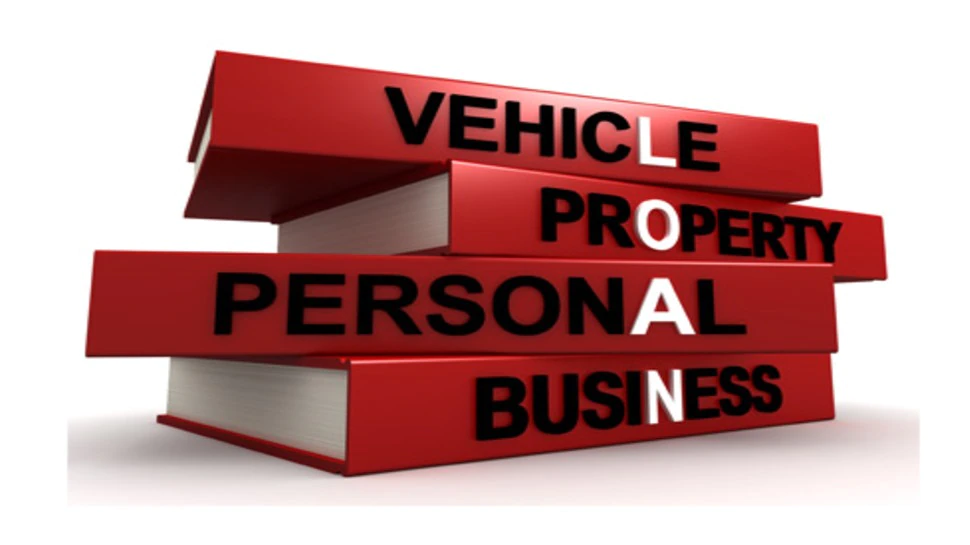 Follow CEV on Social Media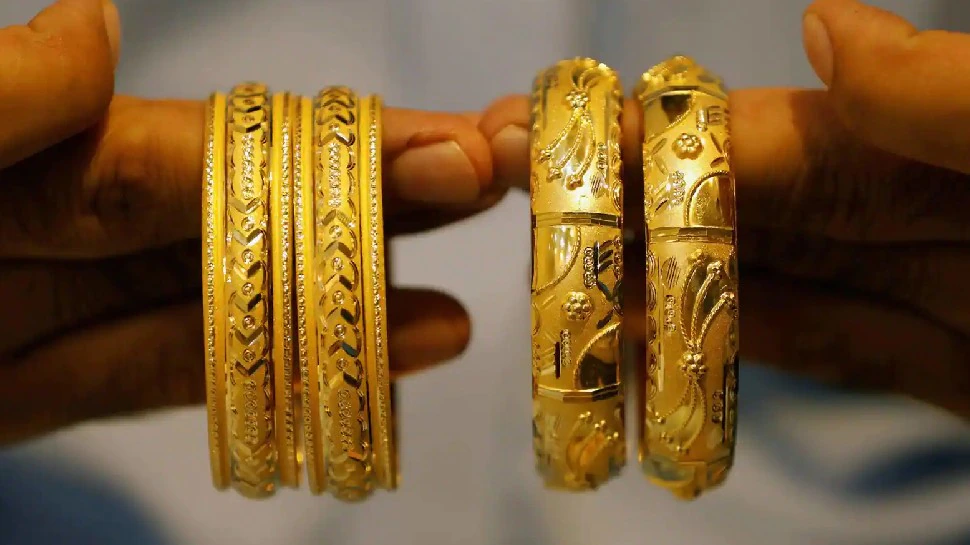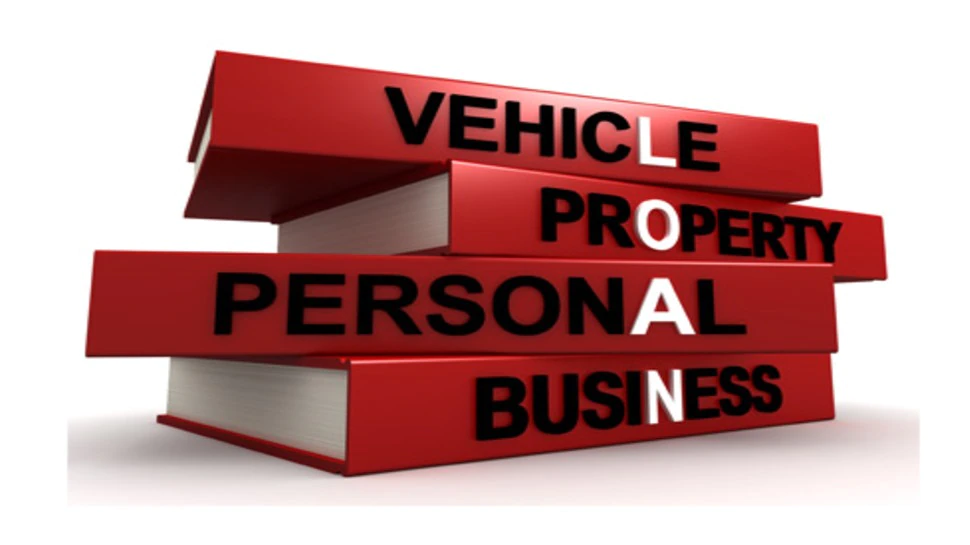 Follow CEV on Social Media
Follow CEV on Social Media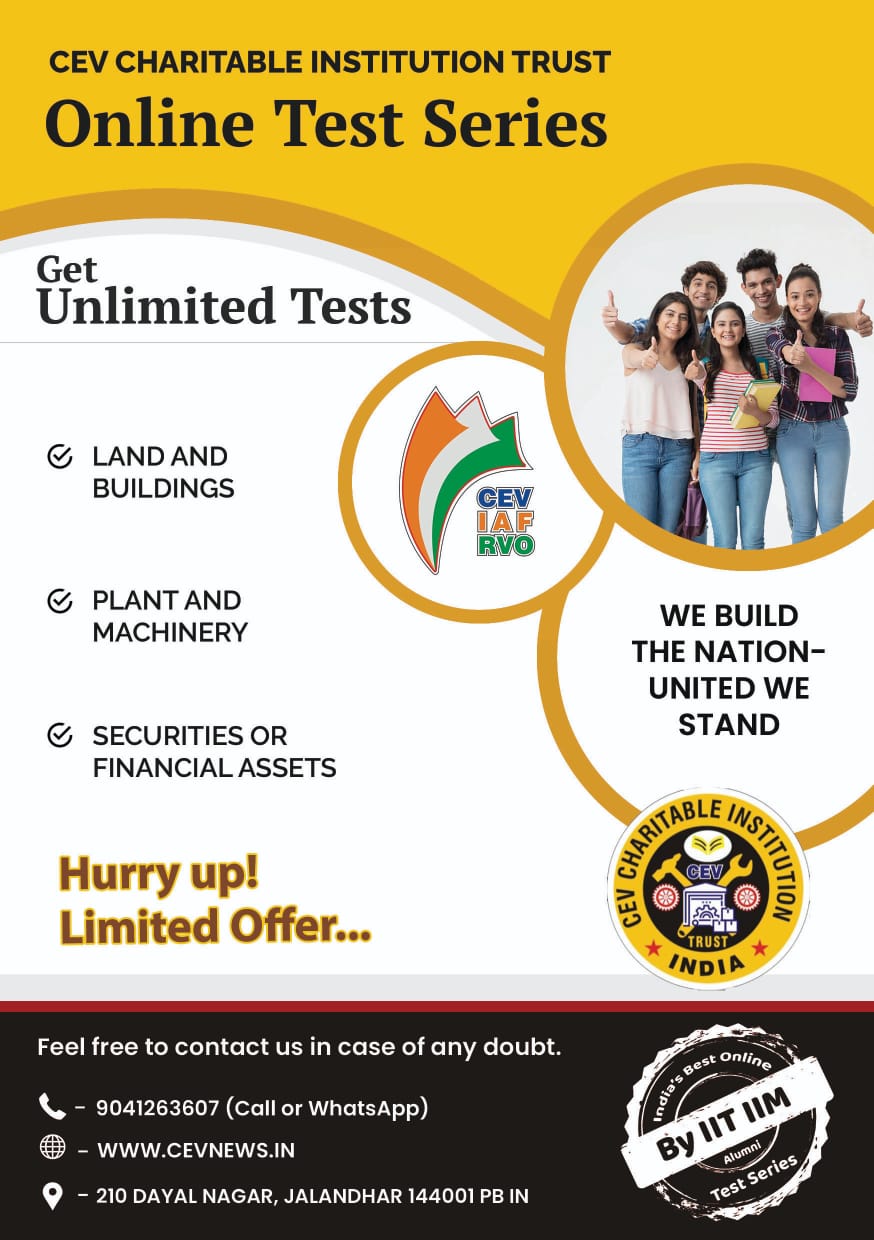 Follow CEV on Social Media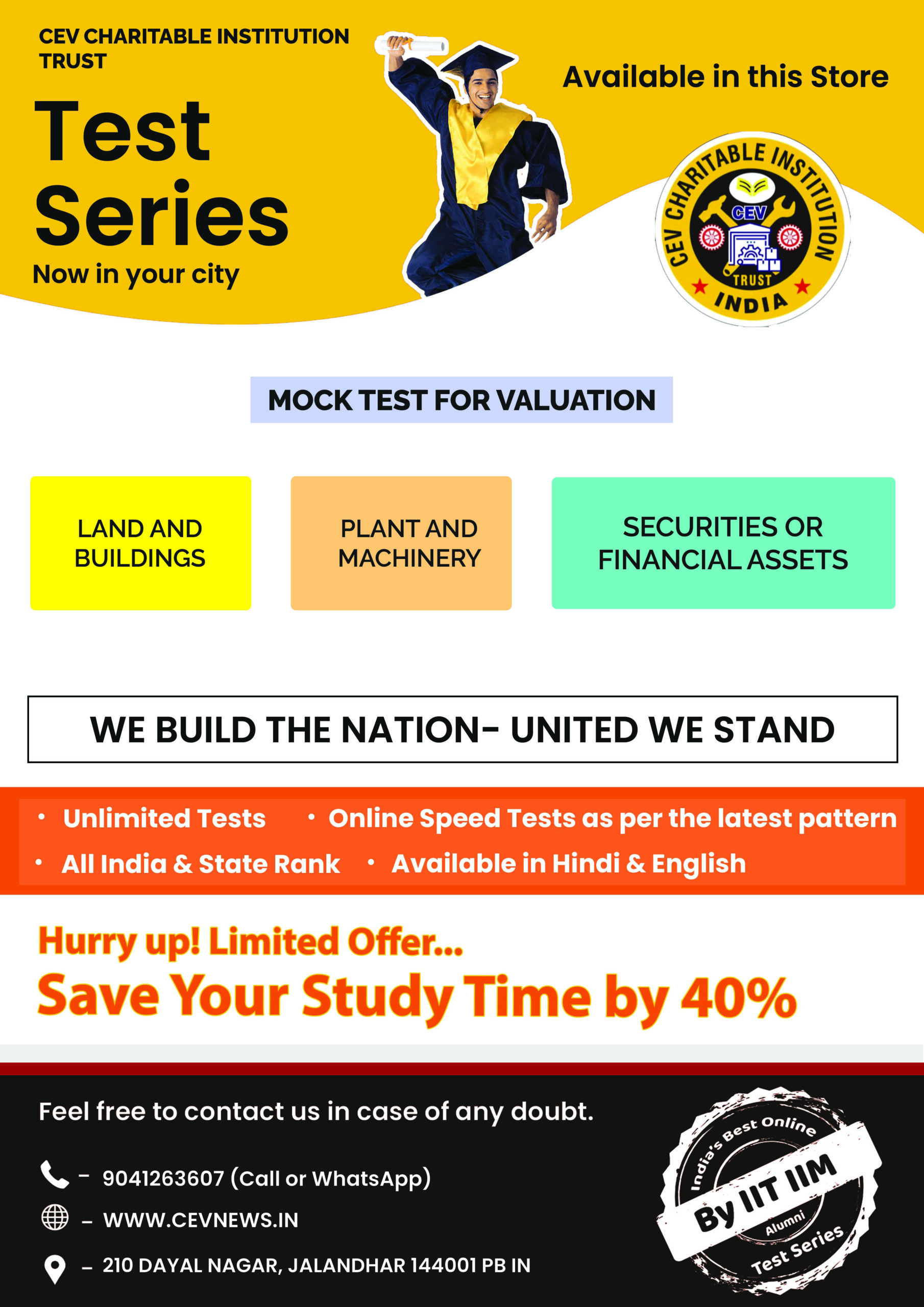 FOR ALL UPDATES IN EMPANELMENTS & OTHER UPDATED
GET ALL RELATED NEWS UPDATES IMMEDIATELY BY JOINING THE SOCIAL MEDIA PLATFORMS OF CEV GROP BY CLICKING THE LINK PROVIDED IN THE NEWS
JOIN SOCIAL MEDIA PLATFORMS OF CEV INDIA FOR ALL UPDATES RELATED TO THE PROFESSION
Disclaimer :
We take all possible care for accurate & authentic news/empanelment/tender information, however, Users are requested to refer Original source of the Notice / Tender Document published by the Issuing Agency before taking any call regarding this tender.
Follow CEV on Social Media