KNOWLEDGE BANK FROM B KANAGA SABAPATHY SIR 
LET KNOWLEDGE SPREAD
Spend your lockdown period usefully.
Message from B. Kanaga Sabapathy Sir – 24/07/2021
CPWD PLINTH AREA RATES FROM 1976 to 2021
(230 pages)
Dear fellow valuers,
Sound knowledge about plinth area rates for different periods prescribed by CPWD is quite essential for a registered valuer of CBDT who is interested to do valuation for taxation. For the sake of such fellow valuers, we have compiled plinth area rates from 1976 to 2021 and give them in the attachment. You may download and refer then and there. Wish you all the best.
Let knowledge spread.
Follow CEV on Social Media

With best wishes,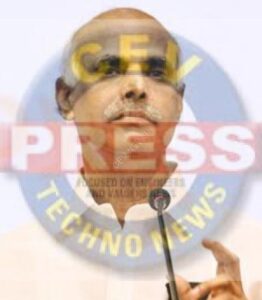 B. KANAGA SABAPATHY
bkvaluer@gmail.com
www.bkanagasabapathy.com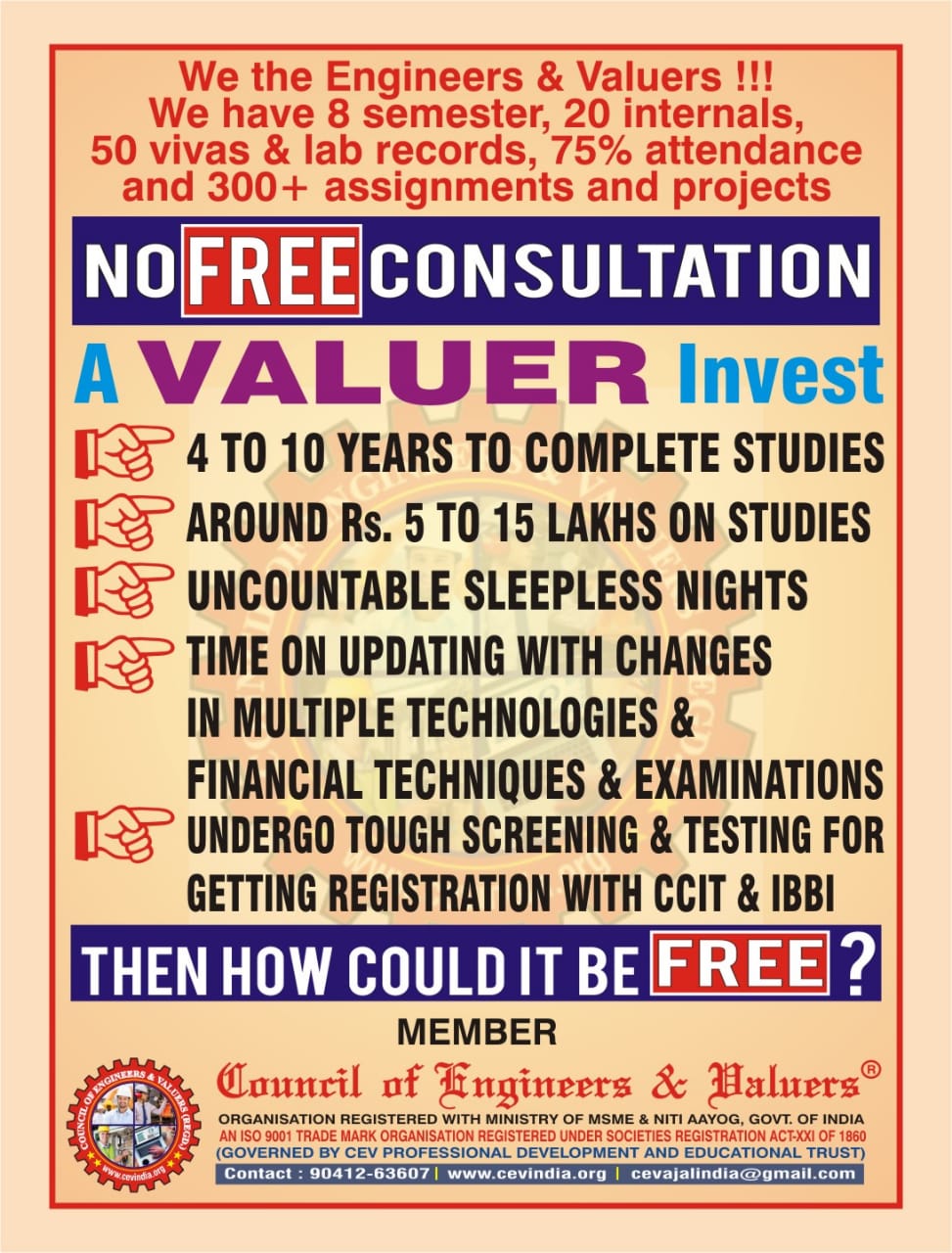 Follow CEV on Social Media
GET ALL RELATED NEWS UPDATES IMMEDIATELY BY JOINING THE SOCIAL MEDIA PLATFORMS OF CEV GROP BY CLICKING THE LINK PROVIDED.
JOIN WHATS GROUP OF CTN FOR ALL FUTURE UPDATES IN EMPANELMENTS