2nd NATIONAL ONLINE QUIZ
ON INSOLVENCY AND BANKRUPTCY CODE, 2016
1sT AUGUST, 2021 – 31st AUGUST, 2021
Take a 10 minutes quiz from anywhere, any mobile/computer, anytime!
Participate in IBBI's 2nd National Online Quiz on Insolvency and Bankruptcy Code, 2016.
From 1st August To 31st August, 2021.
1st Prize : Rs. 1,00,000/-
2nd Prize : Rs. 50,000/-
3rd Prize : Rs. 25,000/-
Along with other consolation cash prizes and merit certificates.
Check the brochure for guidelines & registration details at
Guidelines on National Online Quiz on IBC
The Insolvency and Bankruptcy Code, 2016 (IBC) provides a market mechanism for reorganization and insolvency resolution of corporate persons, partnership firms, and individuals in a time-bound manner for maximization of value of assets of such persons, to promote entrepreneurship, availability of credit, and balance the interests of all the stakeholders. It is one of the deepest economic reforms of India in recent years…… ……
1. The Insolvency and Bankruptcy Board of India (IBBI) is a key pillar of the ecosystem responsible for the implementation of the IBC. It is responsible for the development and regulation of insolvency professionals and other service providers. It regulates various processes, namely, corporate insolvency resolution, corporate liquidation, a fresh start, individual insolvency resolution, and individual bankruptcy. It acts as the 'Authority' for the regulation and development of the profession of valuers.
2. To promote awareness and understanding of the IBC among various stakeholders (Indian citizens) across the country, the IBBI has launched this online Quiz in collaboration with MyGov.in…..
TO READ COMPLETE DETAILS CLICK LINK BELOW: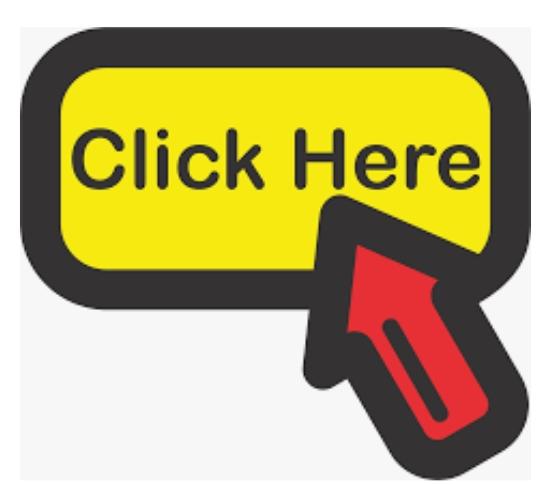 Follow CEV on Social Media
FOR ALL UPDATES IN EMPANELMENTS & OTHER UPDATED
GET ALL RELATED NEWS UPDATES IMMEDIATELY BY JOINING THE SOCIAL MEDIA PLATFORMS OF CEV GROP BY CLICKING THE LINK PROVIDED IN THE NEWS
JOIN SOCIAL MEDIA PLATFORMS OF CEV INDIA FOR ALL UPDATES RELATED TO THE PROFESSION
Disclaimer :
We take all possible care for accurate & authentic news/empanelment/tender information, however, Users are requested to refer Original source of the Notice / Tender Document published by the Issuing Agency before taking any call regarding this tender.