LIST-1 & LIST-2 OF EMPANELLED VALUERS OF UCO BANK APPROVED FOR ALL ZONES & LIST OF VALUERS NOT EMPANELLED IN UCO BANK & ITS POLICY ON EMPANELMENT OF VALUERS 2021-2022
1. LIST OF EMPANELLED VALUERS OF UCO BANK 
LIST NO-1
APPROVED FOR OTHER ZONES
ISSUED DURING 2019-2020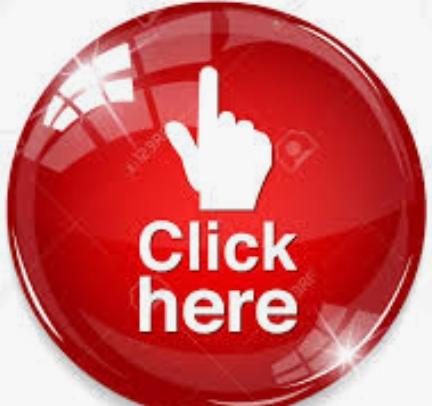 Follow CEV on Social Media
2. LIST OF EMPANELLED VALUERS OF UCO BANK 
LIST NO-2
APPROVED FOR OTHER ZONES
ISSUED DURING 2019-2020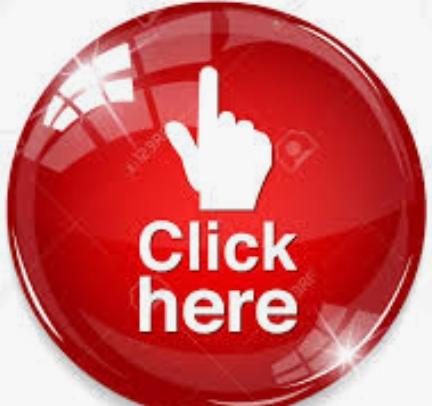 Follow CEV on Social Media
3. LIST OF VALUERS NOT EMPANELLED IN UCO BANK & THE REASONS FOR REJECTION OF THEIR APPLICATIONS
LIST NO-3
FULL LIST AVAILABLE ON WWW.UCOBANK.COM
NOT APPROVED LIST OF VALUERS
TO READ THE FULL CIRCULAR CLICK THE LINK BELOW

Follow CEV on Social Media
4. UCO BANK RELEASED ITS POLICY ON EMPANELMENT OF VALUERS 2021-2022 ON 7TH APRIL 2021.
READ FULL CIRCULAR.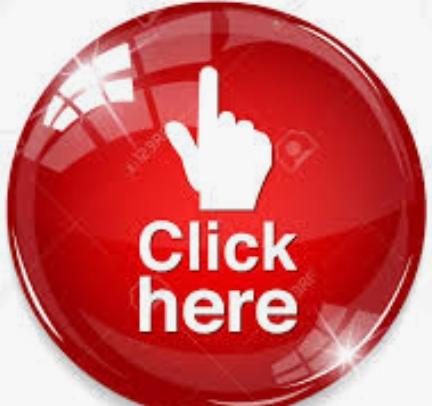 Follow CEV on Social Media
FOR ALL UPDATES IN EMPANELMENTS & OTHER UPDATED
GET ALL RELATED NEWS UPDATES IMMEDIATELY BY JOINING THE SOCIAL MEDIA PLATFORMS OF CEV GROP BY CLICKING THE LINK PROVIDED AT THE BOTTOM
JOIN SOCIAL MEDIA PLATFORMS OF CEV INDIA FOR ALL UPDATES RELATED TO THE PROFESSION
Disclaimer :
We take all possible care for accurate & authentic news/empanelment/tender information, however, Users are requested to refer Original source of the Notice / Tender Document published by the Issuing Agency before taking any call regarding this tender.