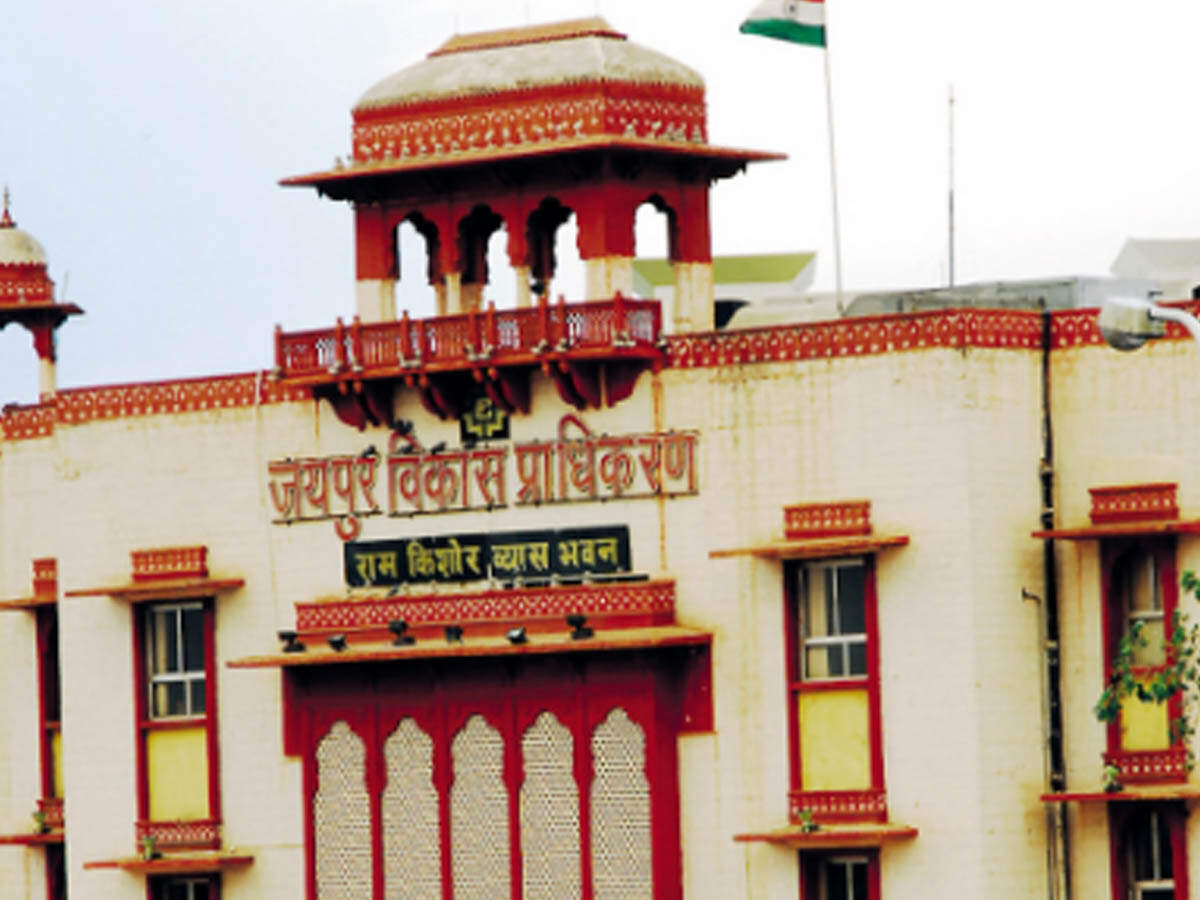 JAIPUR: Twelve senior officials of Jaipur Development Authority (JDA) were slapped show-cause notices for failing to deliver public works on time.
After the first wave of Covid-19, JDA had made seven public related works online. The residents can apply for the works online on citizen care centre's website. The monitoring of these works zone-wise occurs weekly.
A senior JDA official said, "There is a time-frame of maximum one month to dispose of the works of the residents. After witnessing pendency, notices have been issued to the officers concerned".
JDA had started online application facility for major services last year to provide benefit to residents during the lockdown. However, the callousness of officials proved a hindrance. "The officials whose names are included in the list online are working in JDA's electric wing and zones of PRN," said the official.
JDA online system is not helping many people in difficult times, residents whose plots fall under Jaipur Municipal Corporation (JMC) also cannot do any such work sitting at home.
Last year, the urban development and housing (UDH) department minister inaugurated the online service for building layout plan at JMC.
Both online and offline services were made available in urban bodies. The online system was to automatically check building approval application. The process meant to complete the applications in a short time. However, JMC sources said that online applications are not being accepted at present.
"The project is not fully operational. It was claimed in the corporation, municipal councils and municipalities that it will begin by October 31, 2020. However, applications are not being accepted," said an official source.
The project was first launched on June 8, 2016. However, many local bodies including those in Jaipur highlighted practical problems in implementing the online system. Thereafter, it was again launched on October 1, 2017 following the directions of then state government. Last year, in July the system was inaugurated for the third time.