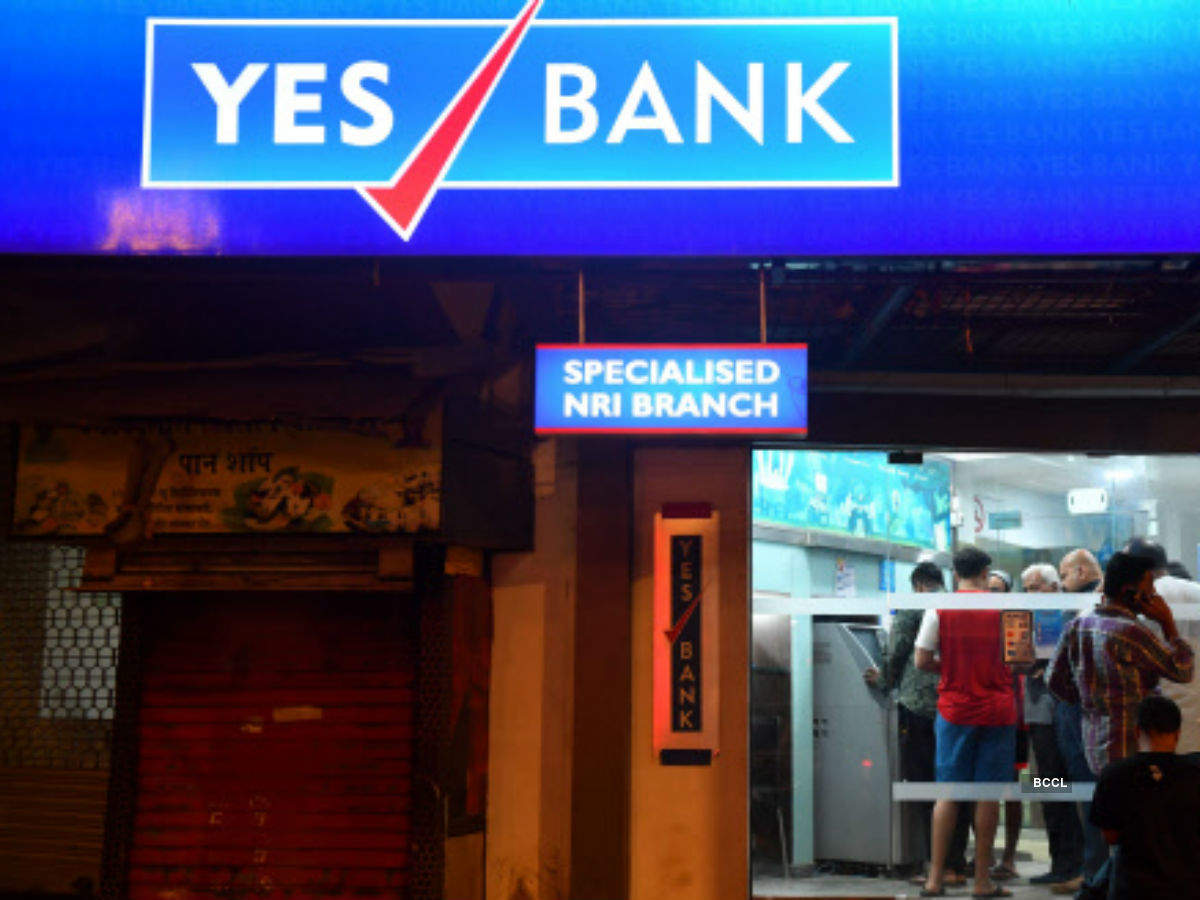 MUMBAI: Yes Bank MD & CEO Prashant Kumar said that the private lender took a hit on its bottom line as the management decided to make accelerated provisioning for bad loans or non-performing assets (NPAs) to achieve a provision coverage ratio (PCR) of 79% and to ensure that legacy issues do not get carried into the current fiscal year.
Kumar told TOI that the bank now had a well-provided pool of assets available for recovery and it would continue to pursue its proposal of setting up an asset reconstruction company (ARC) or have an in-house division. The pool of loans that are available for resolution or recovery now stands at Rs 59,882 crore.
On Friday, Yes Bank posted a pre-tax loss of Rs 5,055 crore for the fourth quarter, which got reduced to Rs 3,788 crore after the reversal of tax provisions. Despite recoveries of close to Rs 5,000 crore in FY20, the bank was still impacted by additional provisioning requirement due to fresh slippages and additional provisions on its old book.
The Rs 5,000-crore bad loan recovery in the previous year included a property-for-debt swap, which resulted in the bank acquiring the erstwhile headquarters of the Anil Ambani-led Reliance Group. Kumar said that moving into the premises would save it around Rs 100 crore in rent annually.
On the decision to set up an ARC, Kumar said, "We wanted to have an arc where we have a controlling stake. The RBI thought process is that any ARC owned by a bank could be a moral hazard. The RBI has not refused our application and they have set up a committee to look into the working of ARCs."
He added that if the bank did not get to promote an ARC, it was open to participating in one or effecting recovery from within the bank. According to Kumar, the bank's bad loans would not fit into the national ARC that was proposed by the Indian Banks Association.
For the current fiscal, the bank has set a credit growth target of 15% and aimed to grow deposits faster. He said that the capital requirement would arise if growth was higher than targeted and after taking into account the pace of bad loan recovery.
The Mumbai-headquartered bank has seen 3,000 employees test positive for the Covid infection, with half of them yet to recover. The bank has also lost 11 employees to the pandemic. During the year, the bank realigned its compensation and HR processes and completed the appraisal, including issuing increment letters for 20,000 employees in April 2021. A significant proportion of top and senior management compensation was made variable and linked to the bank's long-term performance.