Conducting offline exams could be dangerous in between the terrifying pandemic that has been threatening the lives-Students of the I.K. Gujral Punjab Technical University (PTU) said as they & their parents raised concerns about their safety.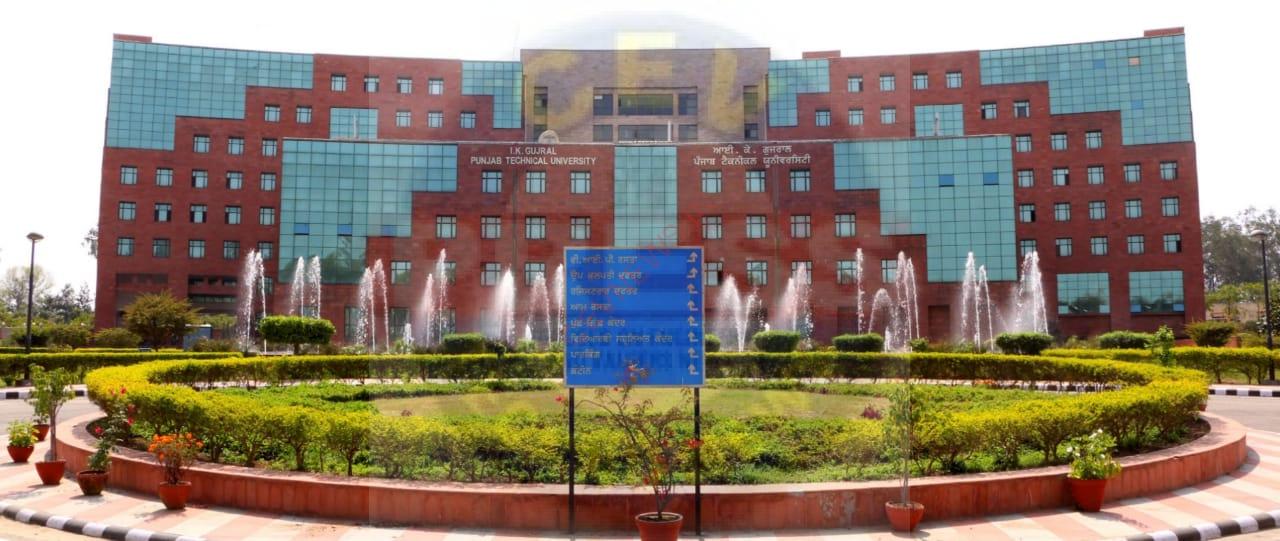 JALANDHAR-TECHNO REPORTER:-

The students & parents of the colleges affiliated to I.K. Gujral Punjab Technical University are in a great difficulty because of the unfair decision of the university to conduct offline examinations during the pandemic whereas every other university has given the choice of online mode as well. "Everyone is not available to appear in the examinations as many of the students are either not in the state or will not be able to be here in such times,".
Students further said that there are various reasons to conduct it online

as we all know number of Covid cases almost touching 22k-25k daily, so if University is conducting offline exams in this situation, then University is putting students life in danger. Many students have to  come from very far region, like J & K, Delhi, U.P., Himachal, Rajasthan, Bihar & Bengal. If they get Infected from the COVID-19, then who will be responsible.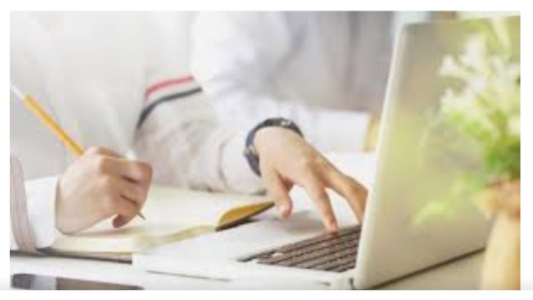 For IKGPTU, exams should not be more important than a student's life. Highlighting that various educational classes were held by the university online previously, students questioned as to why not the exams be conducted in a similar mode. Colleges conducted online admissions and procedures of various courses. Faculty taught whole semester through online mode and the assignments & assessments too.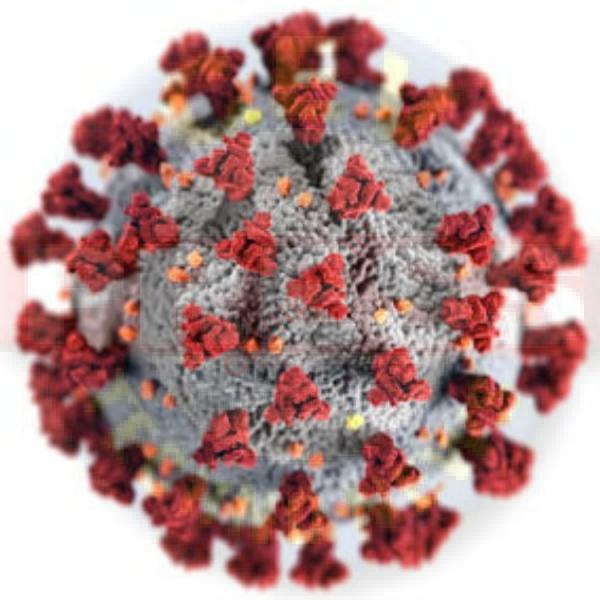 We all are aware about the Farmers protest on the Farm Bill 2020. Due to this Most of the roads are blocked & Transits are charging almost double, then actual fair ticket price. Most of the students belongs to  middle class family, who can't afford that much expenditure. Moreover many train Routes are still not in Operation & diverted. So, Again request to the University to conduct it online.
Students outside Punjab are not able to come back also because the borders are sealed due to the ongoing protests and not everyone is capable of affording a flight ticket. Trains are also running full and none can get a reservation at such a short notice. Roadways & buses too are running full, and crowded.
Citing health concerns, the students said most among us who appeared for backlog exams held in November and December tested positive after the exams. Also the students had to travel through crowded buses to reach the center. 
When University conducted reappear exams during this Month, there is news some students  got Covid Positive in the Hostels as  it is not possible to provide  safety measure & testing every student in the hostel.
Most of other technical universities are conducting online exams for their student, then why not IKG PTU? Like this we can see one more incident of offline exam in the IIT – Madras, where 71 students are COVID positive & UGC has already given freedom to the students to choose the mode of examination so, again it's a request by the students to conduct it online.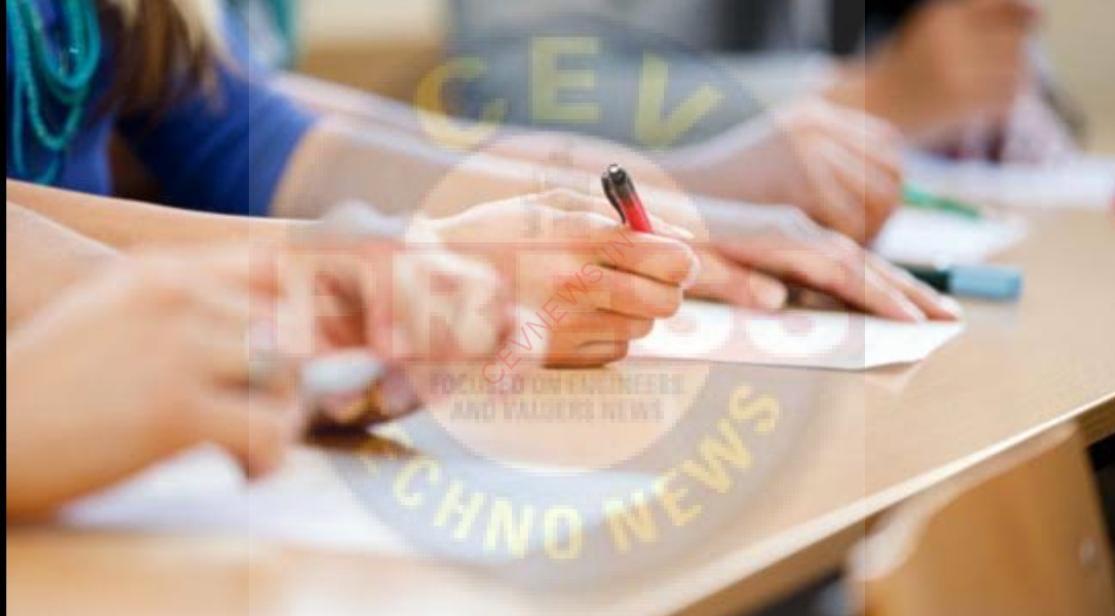 Also there is possibility of second wave in last week of December & in the start of January with a new strain which is supposed to be more dangerous than the present one.
The students called upon the university, and the state government to conduct forthcoming exams in online mode. "They should consider the mode of online exams because everyone thinks it would be the best way out for every student. This should happen for practical examinations as well because this effort would be of no use if they conduct the practical for this term offline and exams online," the students requested.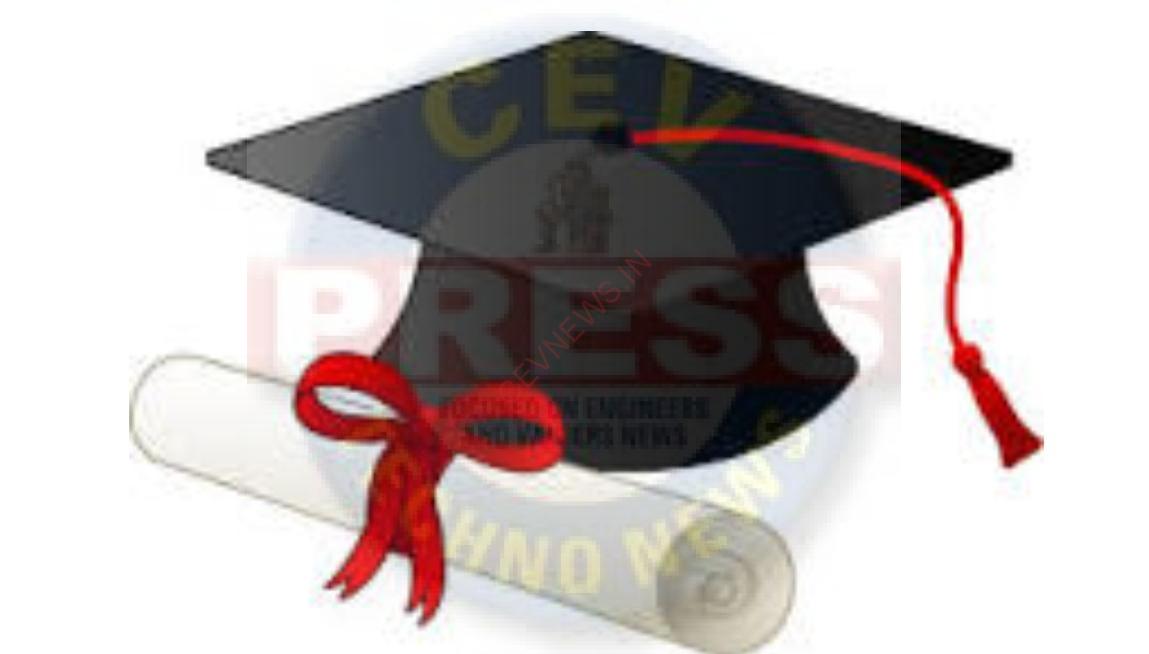 Report says that in a poll conducted by the India Wide Parents' Association, 4,505 participants voted. About 94.6 per cent of them favored online examinations. The parents' body, representing students' concerns, sent a letter to University Officials, Punjab Chief Minister and Education Minister.
If University will conduct offline exam, then parents will not be ready to sign the undertaking which is given by University & if they are compelled  to give offline exam,  then it will be University's responsibility if any student will get infected from the Covid.
In a interview by our techno reporter with

Er. Sundeep Bansal, General Secretary of a prominent professional organization "Council of Engineers & Valuers"

said that as a University we always appreciate the tremendous efforts & inputs being done by PTU for upliftment in the field of Engineering & Technical Education but as a stakeholder in engineering sector our organization wishes to draw University official's kind attention towards the upcoming examination of odd semesters during January 2021 through offline mode. I humbly request to conduct it online. 
Mr Bansal further added that as an engineer I hope the officials will surely understand the problems & will take decisions in the favor of the students & the University will take a positive decision & will not put the students' life in danger.